The only thing that is less forgiving than our Charlie's Angels super-hero catsuit is the bridesmaids dress we just had to buy. Thank goodness we have this utterly indispensable high-waisted shaping thong in our arsenal. Slender two-ply front and back panels provide ultimate control from bra line to hip, silicon waist never rolls and always stays put, and thong bottom is anchored at the hips- meaning no pulling or tugging and (most importantly) no panty lines. Always ready for anything.
May We Recommend?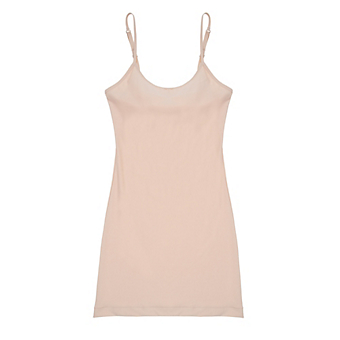 Silky light weight cotton is woven and paneled just so to smooth and contour your natural shape perfectly. Fresh. Easy. Natural. Comfortable. Lovely.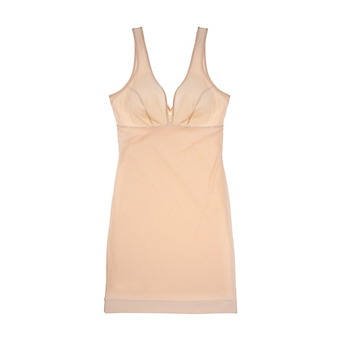 This piece is MAGIC. Form-fitting in a way that is both slimming and sexifying (that's a word, we swear), with satiny spandex and gorgeous plunging cover-your-bra-straps.