Streamlined sister to our fave Nearly Nude Firming Microfiber Slip with Lace, we'd like to reiterate: this piece is MAGIC. Form-fitting in a way that is equal parts slimming and sexifying (that's a word, we swear), with satiny spandex that feels like silk and hugs curves like underarmor, double front panel for extra coverage and hold, and gorgeous plunging cover-your-bra-straps. Maybe we should call them: SPANX to get spanked.
May We Recommend?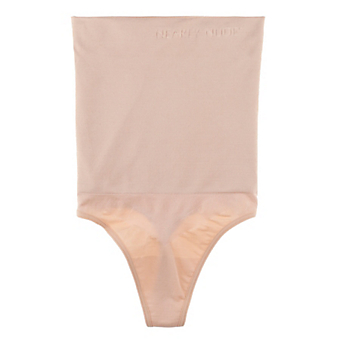 The only thing that is less forgiving than our Charlie's Angels super-hero catsuit is the bridesmaids dress we just had to buy. Thank goodness we have this.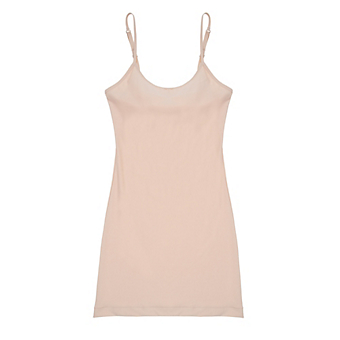 Silky light weight cotton is woven and paneled just so to smooth and contour your natural shape perfectly. Fresh. Easy. Natural. Comfortable. Lovely.