May We Recommend?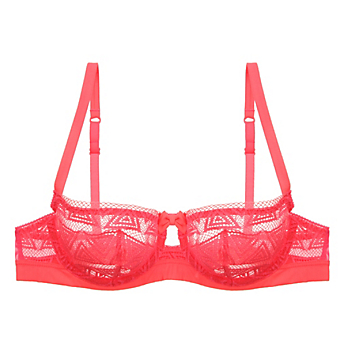 Heading south from L.A.? This hot pink demi is just the thing to peek out from a classic T-top, retro-desert triangle-glyph tulle lace is perfectly at home in a convertible.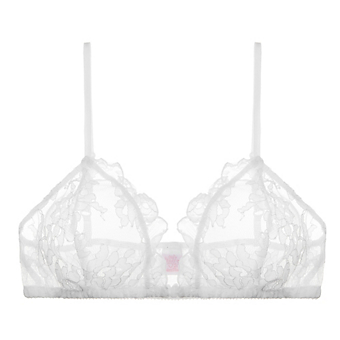 Out on the road today, we saw a deadhead sticker on a Cadillac. A little voice inside our heads said: don't look back, you can never look back. What is love? This bralette.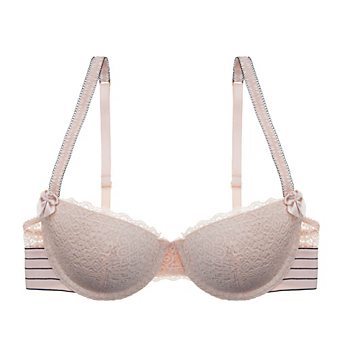 Luscious botanical-geometric lace and a stunning striped contrast band transport us, immediately, to the Bauhaus apartment of our dreams. Care to join us? We thought so.