Don't even get us started on the Knickerbockers. Let's just say that we approve of this gorgeous spotted and hearted, ahem, knicker exponentially more than anything happening in MSG. In fact, this effortlessly embroidered, peek-a-boo keyholed, silk and tulle, ruffle edged stunner is so perfectly Manhattan that we think it does more glory to the Knickerbockers than pretty much anything since Washington Irving.
May We Recommend?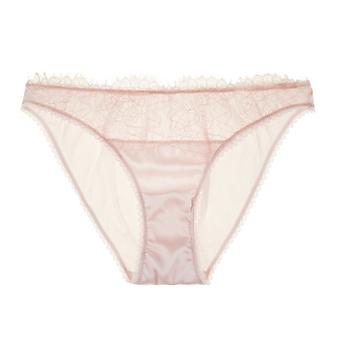 This classically executed, subtly high-rise pale pink shell silk and lace knicker is exactly what we'd wear if we had our way all the time. And don't we?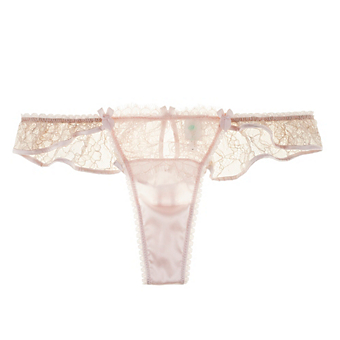 Living life well is the best part of the world being your oyster and for us that includes this subtly ruffled edge "boyshort" that is jawdroppingly ladylike. Swoon.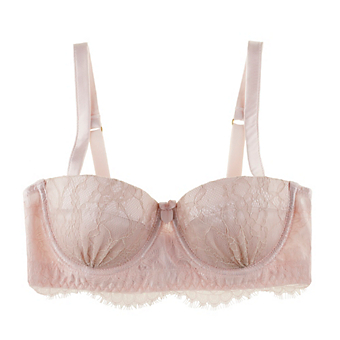 If the world is our oyster, then we are going to insist on wearing this gorgeous long-line pale pink shell silk and lace balcony bra with eyelash underbust scallop, thank you.