Don't even get us started on the Knickerbockers. Let's just say that we approve of this gorgeous spotted and hearted, ahem, knicker exponentially more than anything happening in MSG. In fact, this effortlessly embroidered, peek-a-boo keyholed, silk and tulle, ruffle edged stunner is so perfectly Manhattan that we think it does more glory to the Knickerbockers than pretty much anything since Washington Irving.
May We Recommend?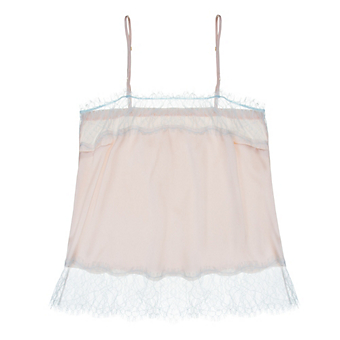 Gorgeous floaty silk and stunning eyelash lace make this cami a classic throwback. Hollywood glamour incarnate, this one is perfect for tomboys and girly-girls alike.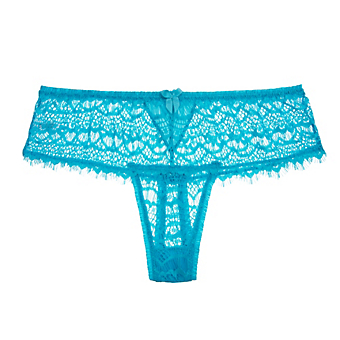 This sweet wide-sided knicker is undoubtedly ready for warm weather, the color of the sky, tropical waters, bomb pops, this one is pure summertime. We're ready, are you?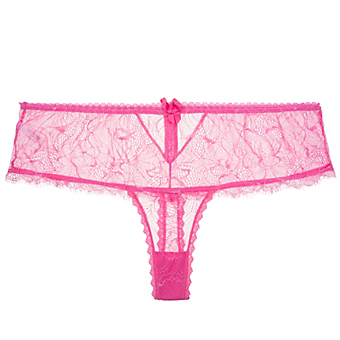 With bubblegum pink bows and divine eyelash lace, this swell throwback has us searching through our French Lipstick Pop record collection for the perfect track for a makeout.