Oh, the sweet life. Carousing in the Italian countryside in a mint green Alfa Romeo convertible, top down, scarf on, stopping at overgrown waysides for evenings of crisp rose in sweating glasses, shooting stars, and the warm Siennese breezes kissing our collarbones. This is what we wear to sleep, body kissing softness and gorgeous-on-the-skin lace racerback, the long afternoons turning into perfect nights.
May We Recommend?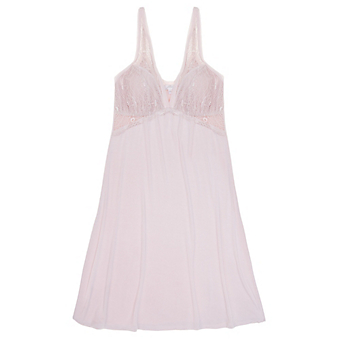 Supremely lovely and deliciously delicate, this softly skin kissing, empire waist chemise is like wearing a moonbeam. Now it's getting late, and the moon is climbing high.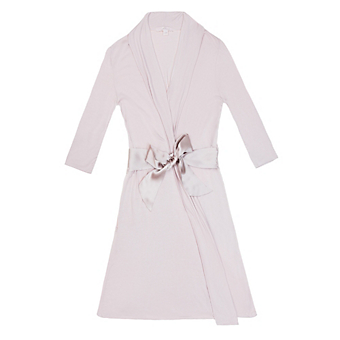 Soft and lovely with perfect 3/4 sleeves and a wide silky bow, this shawl collar robe kisses skin like a delicate moonbeam. We're still in love with you, on this harvest moon.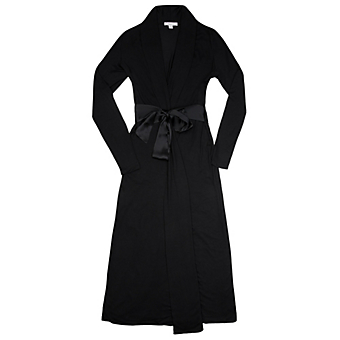 Whenever we need to get away, we think of this robe. It's perfect for packing on a long weekend, or slipping into after a long day. Either way, it's the perfect escape.