This stunning suspender is quite well-suited to its namesake. What would a woman powerful enough to bring about spring and summer and who spends half of her time with the devil himself wear for a midnight party? Why, this silken garter belt, of course. A luscious over-sized wide band of pomegranate silk is designed to sculpt the body while the bold gold zipper closure in the back and gold clasps on the suspender are powerfully fierce. Perfect for the queen of shades.
May We Recommend?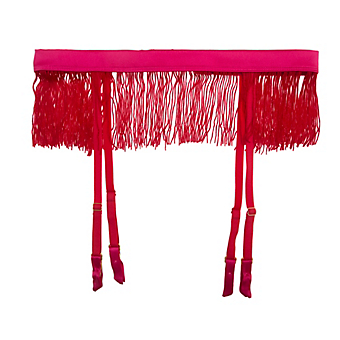 With the really good stories, it's hard sometimes to know what's fact and what's been embellished for the sake of the tale...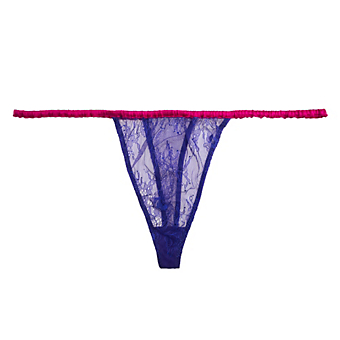 This stunning bottom is quite well-suited to its namesake...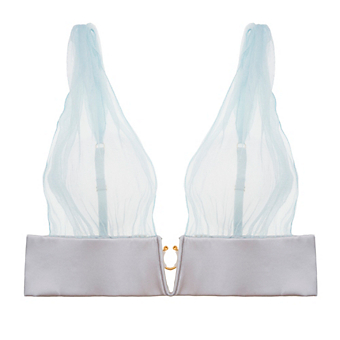 Perhaps the White Witch's bad rap is pretty unfair. With her awesome fur covered sleigh, endless supplies of Turkish Delight, and a wintry confection like this? Pretty rad.