With the really good stories, it's hard sometimes to know what's fact and what's been embellished for the sake of the tale. We think that when Pandora opened her famous box that a few vices came out, sure, lust and envy, perhaps, but that the rest of the box was full of pieces like this. Luscious lipstick fringe and cherry bomb silk, and a little lust and envy for good measure. Now that's a good story.
May We Recommend?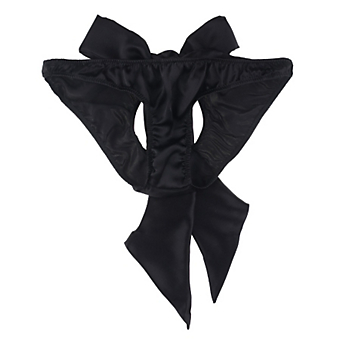 In Zanzibar it is summer...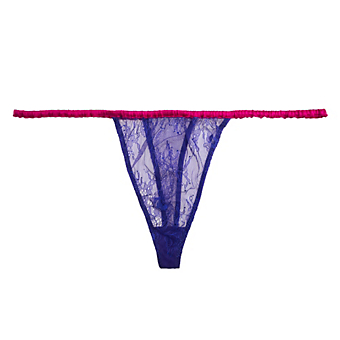 This stunning bottom is quite well-suited to its namesake...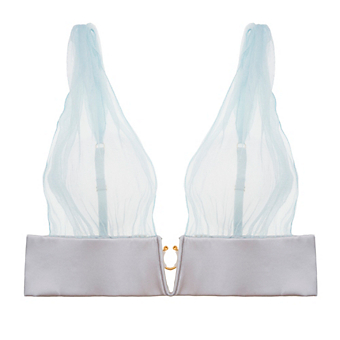 Perhaps the White Witch's bad rap is pretty unfair. With her awesome fur covered sleigh, endless supplies of Turkish Delight, and a wintry confection like this? Pretty rad.