Ultimate Opaque, the name pretty much says it all. You may have gathered that the "opaque" part means that these stockings are lushly thick, soft and supple, and give saturated full coverage in all colors. What you might not have gathered from the "ultimate" part, though, is that instead of a traditional skinny elastic waistband (also known as: "torture devices" and "sausage makers"), these stockings have the ultimate luxury: a wide band of nylon and spandex at the waist to smooth and slenderize while never digging in. Ultimate Opaque.
May We Recommend?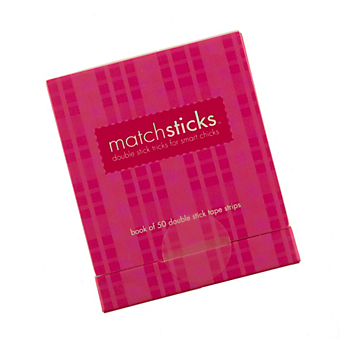 No well appointed handbag should leave the house without a tidy little package of Matchsticks double stick tape.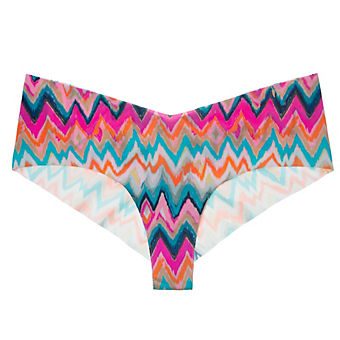 Sometimes you need invisible, sometimes you need to show off, and sometimes you need both. Commando's classic laser cut seamless girlshort just got tribal, and we love it.