May We Recommend?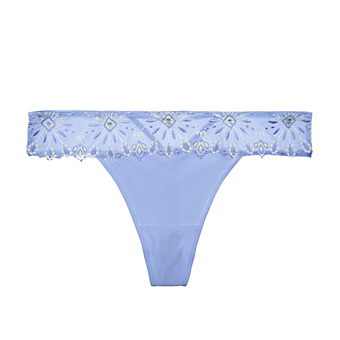 The gothic cathedral that inspired the lace of this lovely tanga with its facade an intricate scroll of stone lacework, makes this effortless, French, perfection.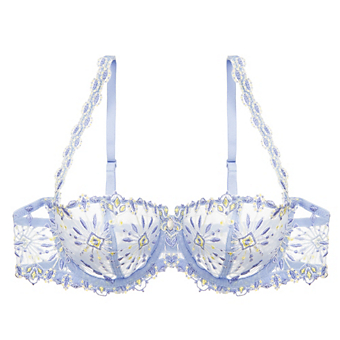 Just outside of Paris, the Vendome cathedral, with its buttresses of glorious support exquisite against the sky. The same scroll and whorl gorgeous against your skin.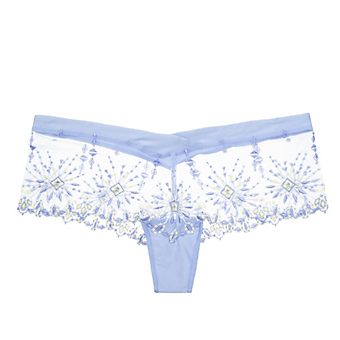 These architectural lace shorties are ideal under your perfect cigarette pants, effortless, French. Tie your scarf and take the train, for this is Vendome.