/
/
/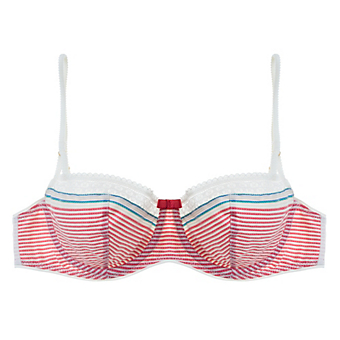 If what they say about dressing for the job you want is true, then we think the Huit Interview bra is the ideal candidate. We say: she's hired.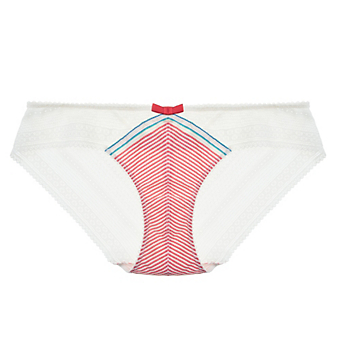 This pretty striped brief interviews well. She's a perfectionist, works and plays well with others, it is a fierce multitasker (ahem, wearable stripes).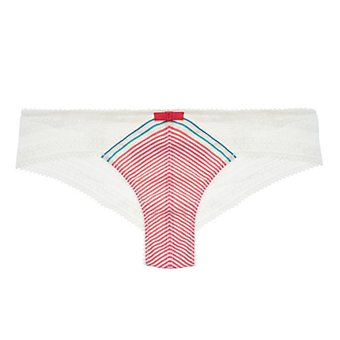 Pretty stripes in our favorite palette (everything in your closets striped? us too) in a classic silhouette is ready for its interview (and to go over its benefits package).