We love this gorgeous shorty so much we're having a hard time explaining why. Maybe it's because the exquisite pattern is like an ancient tropical woodcut of a graphic minimalist mid-century pattern. Maybe it's because the black and white contrast and the stunning floaty shape make us picture ourselves wearing this and romping around a Palm Springs bungalow listening to records. Or maybe it's the overlapping boxer sides and the divine wide waistband. Whatever it is, snag your size quickly, this one is going to fly!
May We Recommend?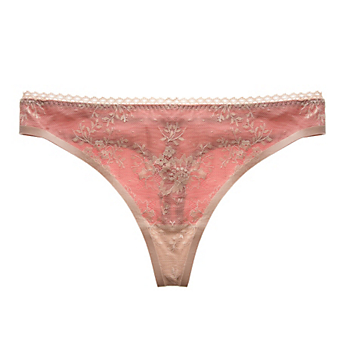 Timeless. Classic. Vintage. Gorgeous. Stunning. Fun-loving. Everything we want, all rolled into one...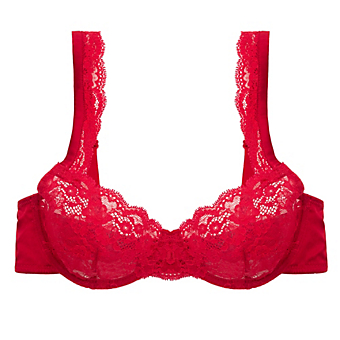 Saturated silk meets feminine details, it's va-voom meets smooth, it's French boudoir meets English garden. Daytime to date night, this one makes us want to shout out loud.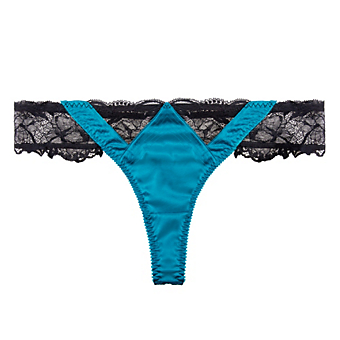 They call me the hyacinth girl, a modern take on classic, gorgeous floral lace contrasting with silken, graphic elegance, a contradiction in terms...
;