These slinky silky black shorts are exactly what we want to be wearing for a mid-morning fireside dance party in the living room. Thick rug underfoot,  Champagne room-service, French lipstick pop on the turntable. Glorious mesh and dot edging is deliciously fun and tap-pant shape is delectably retro. Pass the eyeliner and pack your record player.
May We Recommend?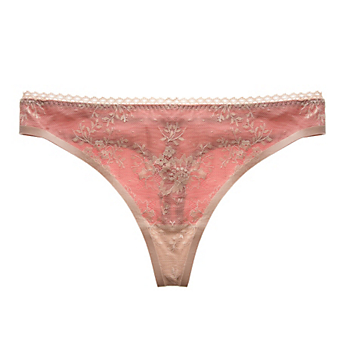 Timeless. Classic. Vintage. Gorgeous. Stunning. Fun-loving. Everything we want, all rolled into one...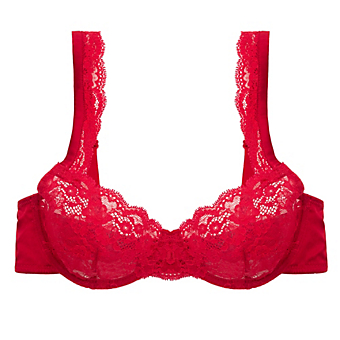 Saturated silk meets feminine details, it's va-voom meets smooth, it's French boudoir meets English garden. Daytime to date night, this one makes us want to shout out loud.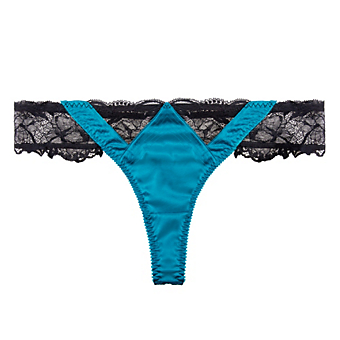 They call me the hyacinth girl, a modern take on classic, gorgeous floral lace contrasting with silken, graphic elegance, a contradiction in terms...
;