Stacked among the gorgeous kilims, glittering wedding blankets, and ethereal Dacca gauzes you might find this floaty navy shorty. Worth a trade, ever a bargain, and you don't even have to haggle.
May We Recommend?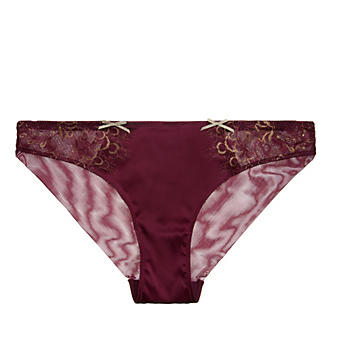 Wear this magic close and it's our favorite kind of talisman. Lush silken bordeaux body and gilt threaded eyelash lace make this worthy of heirloom and artifact, for the ages.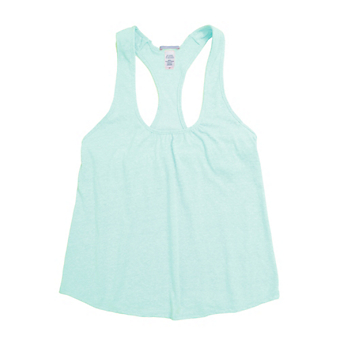 Though this sweet slouchy-heather tank is the perfect antidote to "sleeping in a ratty old t-shirt" we have a hard time keeping it in the boudoir when it's so good at brunch.