Stacked among the gorgeous kilims, glittering wedding blankets, and ethereal Dacca gauzes you might find this floaty navy shorty. Worth a trade, ever a bargain, and you don't even have to haggle.
May We Recommend?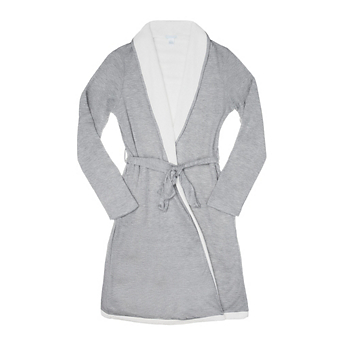 This sweet robe is Sunday-evening tested and Journelle approved. Equal parts cottony-and-fluffy, the combo of soft and warm is pretty much ideal since it's also reversible.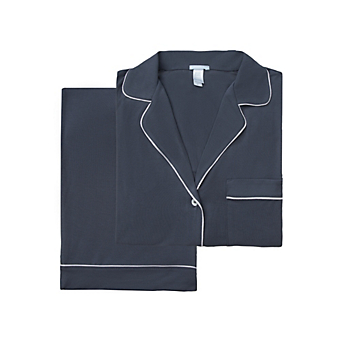 These gloriously soft PJ's are the exact right thing to slink into a weekend bag, to snuggle up to a Sunday morning, or to make apres-bath into something utterly luxe.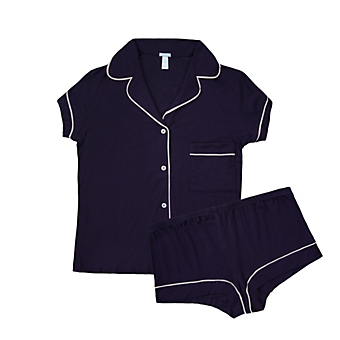 Superbly soft and just kissing the body, these boyfriend inspired shorty knit pajamas are perfect for a weekend away or a weekend staying in. Make the most of it.