Stacked among the gorgeous kilims, glittering wedding blankets, and ethereal Dacca gauzes you might find this floaty navy shorty. Worth a trade, ever a bargain, and you don't even have to haggle.
May We Recommend?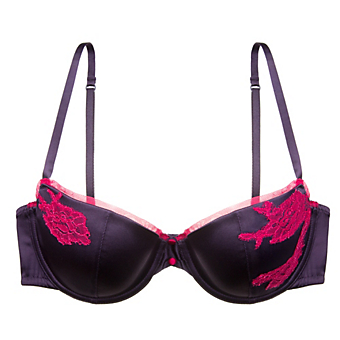 Sweet and lovely dreams are all well and good, but we think that we'd prefer a waking vision of this delectably contrasted silky and lacy classic balconette confection.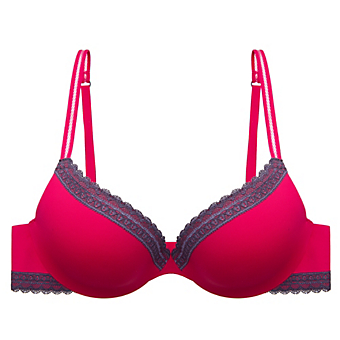 So there's fine… and then there's ULTRAfine. Guess which one we like better? Heat bolded cups are utterly smooth and stunning plunge shape is utterly smoking. Fine? Ultrafine.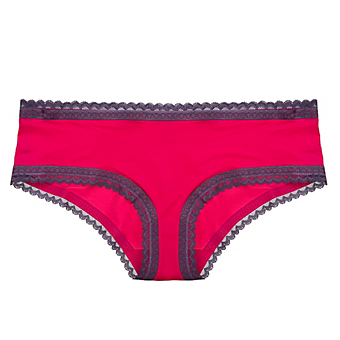 A low-slung shorty that's super comfy? Well, that's fine. A slinky heat-seamed utterly smooth and totally gorgeous with sweet scalloped edge contrast lace? That's ultra-fine.