Oh pretty posey, tucked in a basket from a long afternoon foraging, left on the bedside during a luxurious bath with fresh peony petals strewn in the waters, slipping into this, perfect silk and sheen against the body. Oh pretty posey, the freshness of flowers, the loveliness of the freshly plucked. Oh pretty posey.
May We Recommend?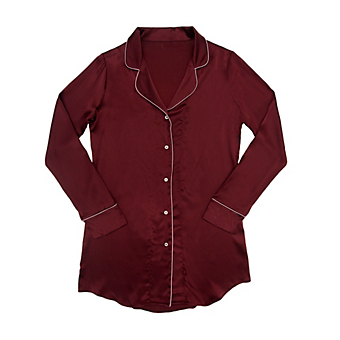 This luxe extra-long PJ inspired sleep shirt s sophisticated as ruby red lips, as effortless as Sunday mornings, and as body skimming as silk should be. You're welcome.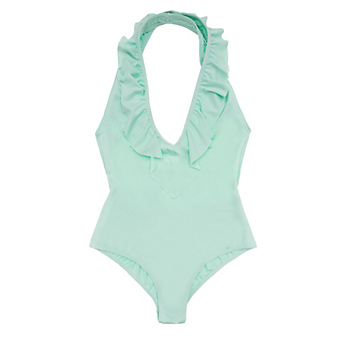 This gorgeous deco-mint suit is like stepping onto the tarmac in a tropical locale, the goose-bump excitement of a weekend spent with sea air warm and luscious on your skin.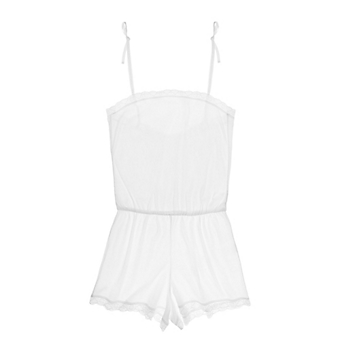 When the ocean breezes drift in through the open windows of our whitewashed rooms and the waves lull us right to sleep in the shade of a perfect afternoon, we're wearing this.