We're fond of our contradictions, and when we see something like this, a ruffled-tomboy backless playsuit rendered in classic black-on-black eyelash mantilla lace that we get to have some fun with it. Perfect for the kind of woman who's enamored of snakes and snails and puppy-dog tales just as much as the whole sugar and spice bit.
May We Recommend?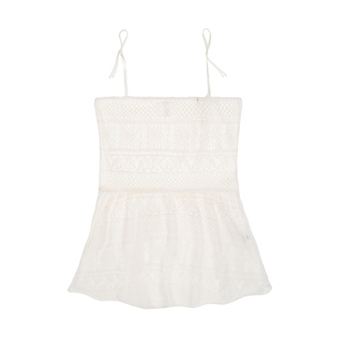 Right at home among hanging basket chairs and desert succulents, this openwork cover-up (that doubles as a dress OR romper) is a perfect throwback. Alright, alright, alright.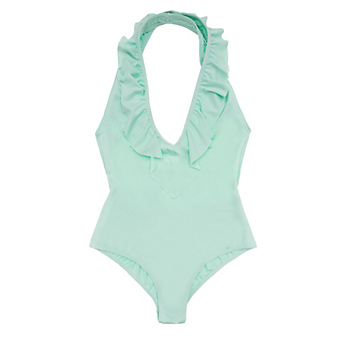 This gorgeous deco-mint suit is like stepping onto the tarmac in a tropical locale, the goose-bump excitement of a weekend spent with sea air warm and luscious on your skin.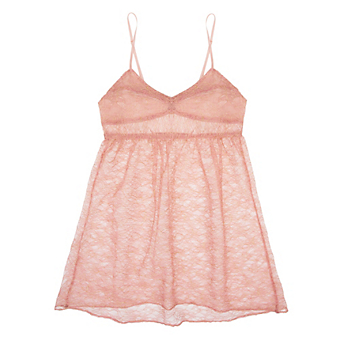 Like rose champagne in a depression glass coupe, this gilt threaded blush wonder is both ladylike and beautiful, a little wild, and quite intoxicating. We'll cheers to that.
;