The only time we can really nap is at the beach. Something about the calm languor of shady afternoons out of the sun, our skin kissed pink, the breezes coming into our whitewashed room, and the lull of the waves on the sand through the open window puts us right to sleep. And we're wearing this impeccably sweet tie-shouldered cotton romper, of course.
May We Recommend?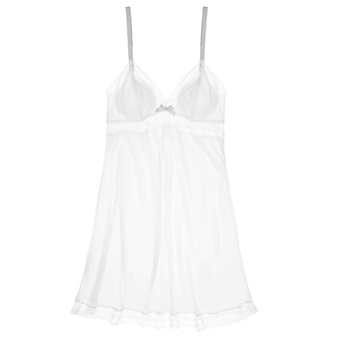 With thundercloud grosgrain straps and bow, stretch eyelet lace, and body-kissing shape, this airy chemise is perfect for rain-on-the-tin-roof nights or wedding nights alike.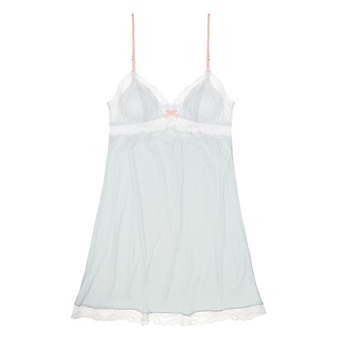 With a first-blush-of-dawn-sky palette and sweetheart of the rodeo stitched embroidery, this chemise is beautiful like the strains of a hand picked guitar. Morning perfection.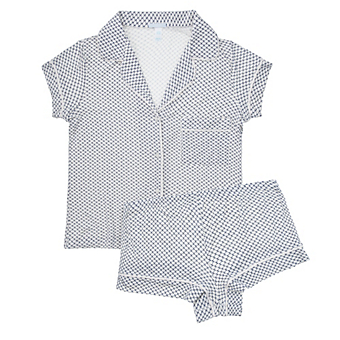 Though we must admit that sinfully soft and cozy pajamas...