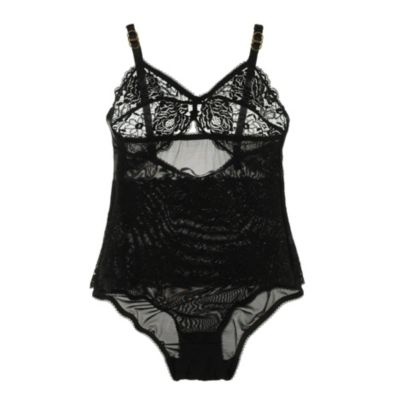 Sometimes we get that far off look in our eyes and you know we're in our own little world. How lucky for us that the stuff of our best daydreams is also the stuff of our day-to-day (oh the perks of running a lingerie empire). You'd get dreamy too if you were thinking of this STUNNING bodysuit from Stella McCartney. Gorgeous lace form (surprisingly supportive) delicate cups with just a teensy peek-a-boo of open skin just below the cups, and ingenious paneling for detail, coverage, and awesome layering effect. For those of you who might not spend all your waking moments thinking of lingerie, let this be the subject of your next coffee-break-reverie.
May We Recommend?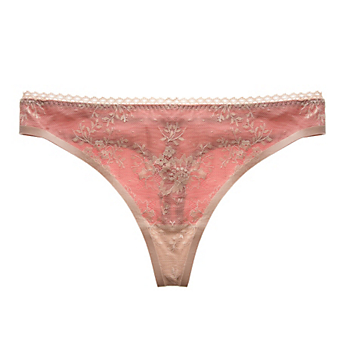 Timeless. Classic. Vintage. Gorgeous. Stunning. Fun-loving. Everything we want, all rolled into one...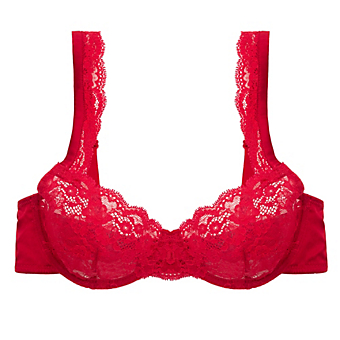 Saturated silk meets feminine details, it's va-voom meets smooth, it's French boudoir meets English garden. Daytime to date night, this one makes us want to shout out loud.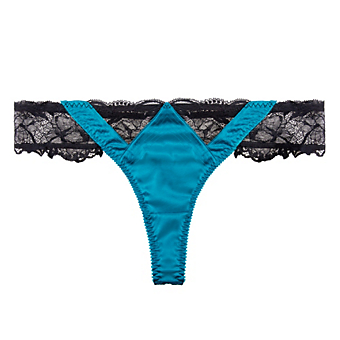 They call me the hyacinth girl, a modern take on classic, gorgeous floral lace contrasting with silken, graphic elegance, a contradiction in terms...
;