This polka-dot and lace lovely is our first offering from New York based line Lilipiache, and whether it's tiptoeing through the tulips or skipping down the primrose path we think that it's the perfect thing for gathering blooms. Cool as a spring breeze, cozy as staying in bed, we dare you not to fall in love with this sweetly soft, silky, floaty romper. Time to bloom.
May We Recommend?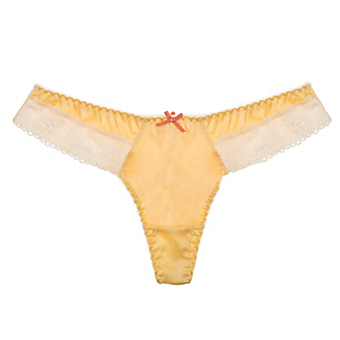 The Queen Bee is an amazing thing...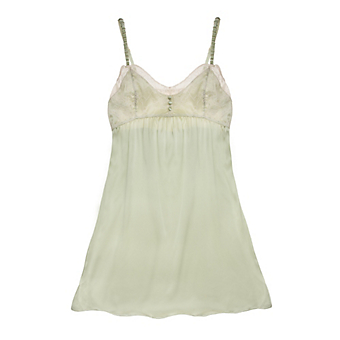 Precious little sweet peas are almost always our favorite and most delicate part of any garden...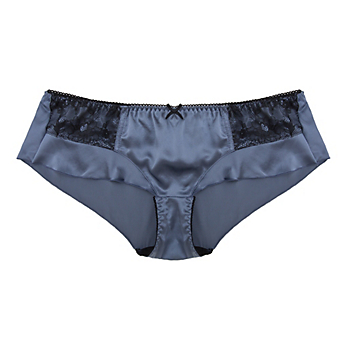 Hello, Sweet Pea. This silken shorty, with tap-pant inspired panels, dusky palette, and gorgeous lace is just what we'd hope would grow in our twilit winter garden.
;