With lush and delicate lace comes a perfect degree of elegance. With skin skimming and rippling silk comes classic comfort and modern sensuality.  With the gorgeous and sophisticated navy silk palate comes easy grandeur. And, for this stunning open sided Navy Web Lace Teddy, with great power comes great responsibility.
May We Recommend?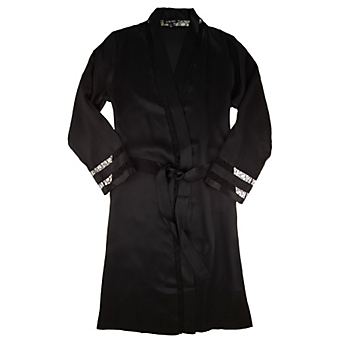 This silk dressing gown is the sort of thing that makes us long for transatlantic ocean travel, for a berth on the Orient Express, a suite at The Savoy.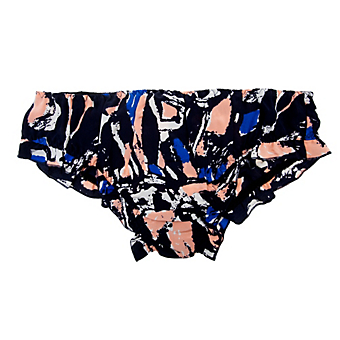 Oh, wow! That is Fierce!- us, literally, when we saw this stunning and incredibly fresh little panty from La Fee Verte...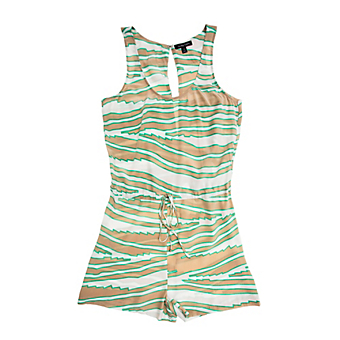 Oh, hello. This La Fee Verte silk romper is so utterly fresh, the pattern and palette so funky and modern and fabulous, the open back a mere slit of suggestion...
;