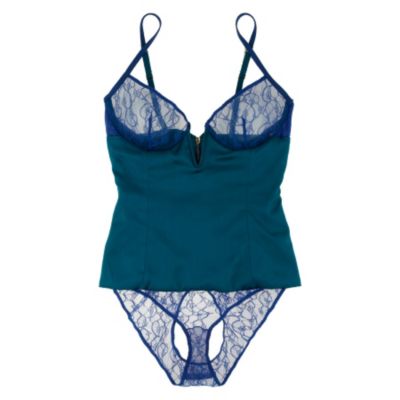 Though this super-hero body is actually named after a delicious sweet, we think it might have more in common with the whammie bar- the slender accoutrement that makes an electric guitar tone bend and curve like woah. This devil-in-a-blue dress peep back- with its saturated cobalt lace, plunging spacer, sexy svelte corsetry and graphic zipper might as well come with its own wah-wah pedal too. Double Whammie.
May We Recommend?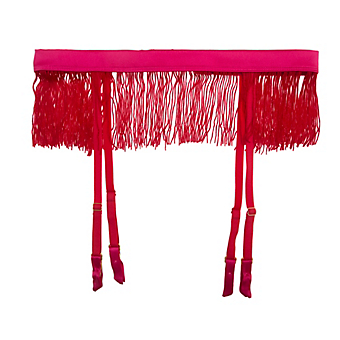 With the really good stories, it's hard sometimes to know what's fact and what's been embellished for the sake of the tale...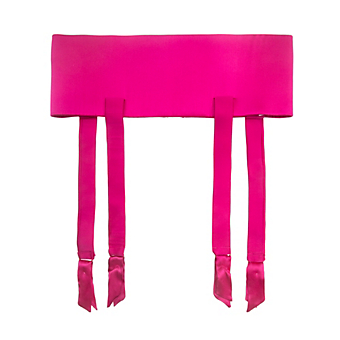 This stunning suspender is quite well-suited to its namesake...
;