Needless to say, we LOVE this stunningly gorgeous peacock print from lovelies Beautiful Bottoms. The colors: saturated cobalt, luscious emerald, pale celadon. The shape: floaty, airy, perfect drop-back romper. The pattern: graphic, fabulous fine feathers. What's not to love? It makes us want to shake a tail feather.
May We Recommend?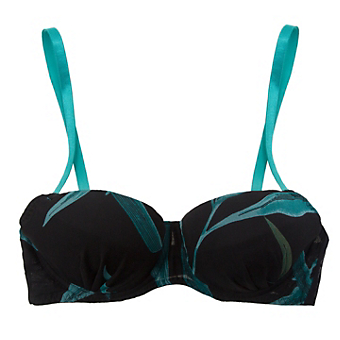 This gorgeous silk demi is what film bete noires wear when they are off on a be-scarfed convertible adventure to Palm Springs...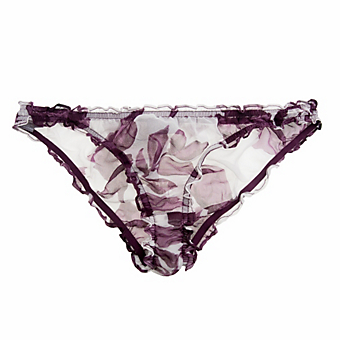 With delicate ruffled edging and sweet sheer chiffon this deep plum purple knicker (in a gorgeous English China floral pattern) is as lovely and rare as a winter rose.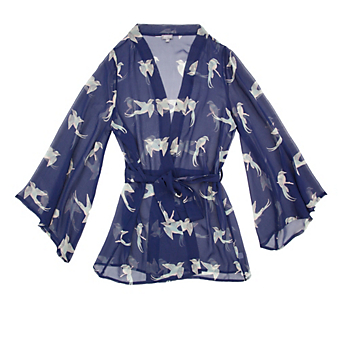 Maybe the only thing we love more than feathers, nests, and birds is a silk dressing gown. So, needless to say we capital-L-Love this stunning oiseau-chinoiserie printed robe.
;