Sigh. These are simply perfection. What we dream of waking up in, and what we fantasize about falling asleep in. Utterly luxurious pyjamas, fashioned from impeccably tailored silk, these generous pj trousers are perfectly paired with a menswear inspired shawl collared short sleeve pj top. If we told you that we envision also treating the top as a bed gown and the extremely long and luxe self tie belt as, well, let's just say it's long enough for many purposes, then we think you'd believe these were perfection as well.
May We Recommend?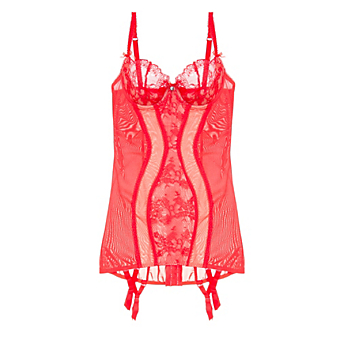 Oh, my. This curve hugging, jaw-dropping, traffic stopping corselette is so completely and utterly stunning that, in its presence, conversation essentially ceases to exist.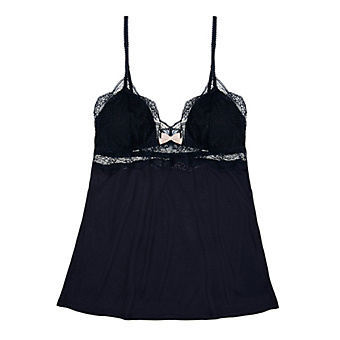 From brunch to boudoir, this body-kissing, vintage-inspired camisole is the height of effortless loveliness. Slip into it and conquer the week-end like a self-crowned duchess.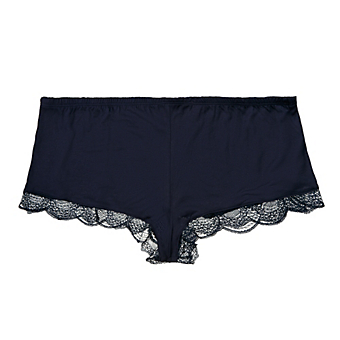 Softly gorgeous, supremely comfortable, and utterly lovely, these luxe jersey and pointelle lace scalloped edge shorties are the height of effortlessly lovely. Celebrate it.