Sigh. These are simply perfection. What we dream of waking up in, and what we fantasize about falling asleep in. Utterly luxurious pyjamas, fashioned from impeccably tailored silk, these generous pj trousers are perfectly paired with a menswear inspired shawl collared short sleeve pj top. If we told you that we envision also treating the top as a bed gown and the extremely long and luxe self tie belt as, well, let's just say it's long enough for many purposes, then we think you'd believe these were perfection as well.
May We Recommend?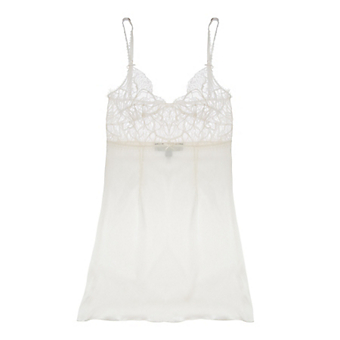 Vintage elegance hardly begins to describe this luscious chemise from Jenny Packham...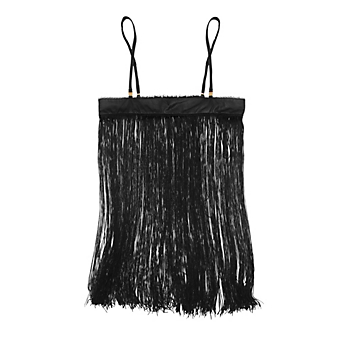 We dare you to even just look at this fringe slip from Jenny Packham and not immediately picture yourself shaking a tailfeather or your moneymaker.