Sigh. These are simply perfection. What we dream of waking up in, and what we fantasize about falling asleep in. Utterly luxurious pyjamas, fashioned from impeccably tailored silk, these generous pj trousers are perfectly paired with a menswear inspired shawl collared short sleeve pj top. If we told you that we envision also treating the top as a bed gown and the extremely long and luxe self tie belt as, well, let's just say it's long enough for many purposes, then we think you'd believe these were perfection as well.
May We Recommend?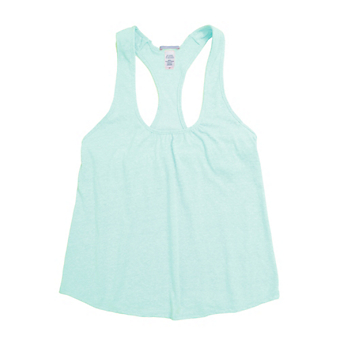 Though this sweet slouchy-heather tank is the perfect antidote to "sleeping in a ratty old t-shirt" we have a hard time keeping it in the boudoir when it's so good at brunch.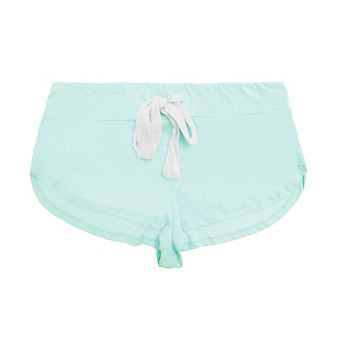 The boxers we had "borrowed" from our BF's were extremely comfy but had become embarrassingly ratty. We knew we had to step it up. These shorties are the perfect solution.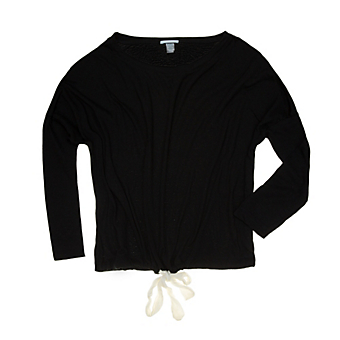 Though this has recently been our favorite day-off go-to wardrobe essential, and though it is perfect on the couch, it also is pretty fab with our high waisted skinnies too.