Sigh. These are simply perfection. What we dream of waking up in, and what we fantasize about falling asleep in. Utterly luxurious pyjamas, fashioned from impeccably tailored silk, these generous pj trousers are perfectly paired with a menswear inspired shawl collared short sleeve pj top. If we told you that we envision also treating the top as a bed gown and the extremely long and luxe self tie belt as, well, let's just say it's long enough for many purposes, then we think you'd believe these were perfection as well.
May We Recommend?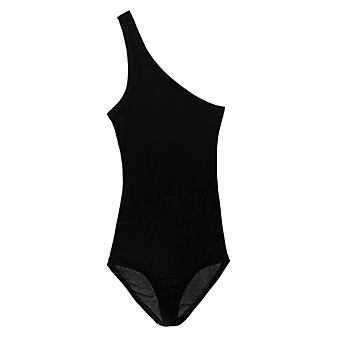 From boho-gypsy to penthouse princess, this stunning, curve-hugging, incredibly tactile one-shoulder bodysuit just unleashed a perfect storm of potential outfit ideas.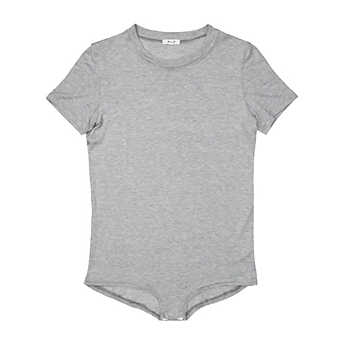 With its oh-so-soft jersey knit, not-too-tight-not-too-loose-just-right goldilocks fit, and perfect bodysuit tuckability, there's a million ways this will make killer outfits.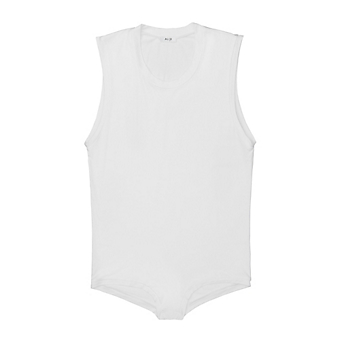 This effortlessly soft jersey muscle tee bodysuit is the most epic layer we've seen all season, perfect for showing off your guns (and for pointing the way to freshness).