Though we must admit that sinfully soft and cozy pajamas like these make us envision long quiet nights of doing things just for ourselves, a little solitude, some much needed time to reflect and recharge, to tackle the stack of magazines and/or finally read that book you lent us, we have to tell you: these PJ's are so sweetly adorable you might not be able to fight off cuddle partners. Wear at your own risk.
May We Recommend?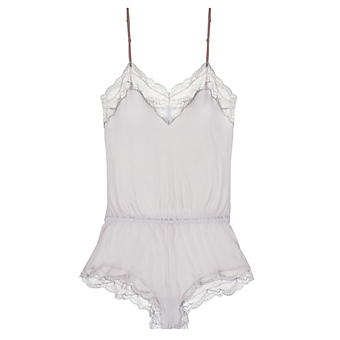 O, Fate? If we could see the future (a la Cassandra) we'd foresee a luxurious Friday night, a bubble bath, and an afterparty starring this moonbeam sweet, body-kissing teddy.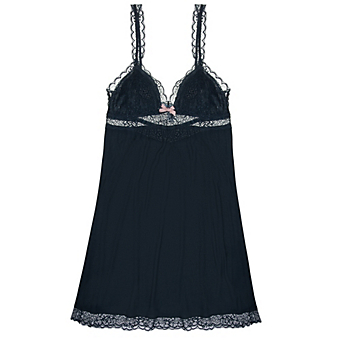 Though we love to layer with a jeans, leather jacket, and perfect white tee, sometimes we also just want to nestle in under this one layer (with some verrrry nice company).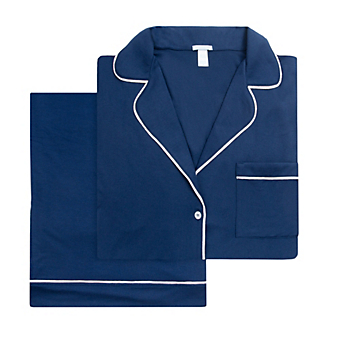 These gloriously soft PJ's are the exact right thing to slink into a weekend bag, to snuggle up to a Sunday morning, or to make apres-bath into something utterly luxe.