We've always loved beachcombing. The smell of salt and warmth of slanted sun and the wealth of pleasures scattered, glittering, across the sands. Seaglass and shell, wrack and jewel, the soft breezes against our skin, just us, alone, until it's time to head back to the bungalow (cocktails waiting, we're sure). This mermaid-floaty chemise is what we would wear. Wouldn't you?
May We Recommend?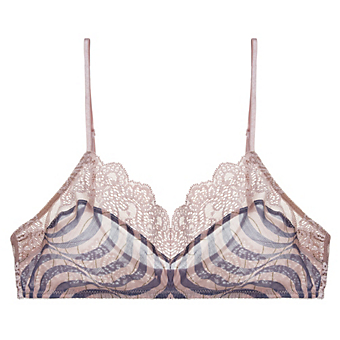 With a bone deco palette, this sweet silk and lace softbra, with scooping leotard back is ready for high tea. With just a little cream and sugar, it's high romance indeed.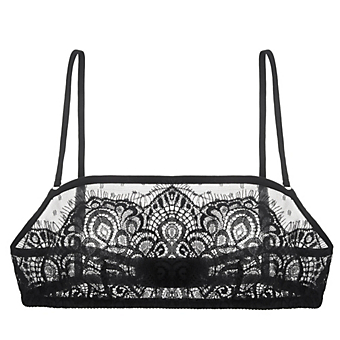 The exquisitely effortless loveliness of this delicately deconstructed throwback bandeau bra has us dancing the jitterbug and pouring rounds of gin fizzes. Mais oui?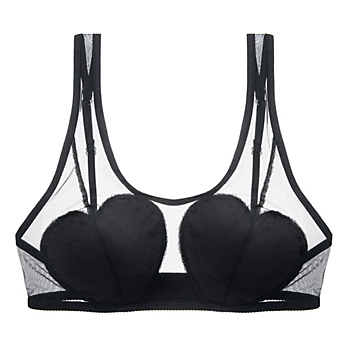 This delectable sheer bralette, with its whisper mesh and heart-shaped-cups is what nouveau-modern-Brooklyn-darling-burlesque-queens-with-day-jobs-as-ladybosses wear for fun.