Grey days, take THAT. Take the gorgeous super saturated pink. Take the floaty flowing silky body. Take the stunning eye-popping eyelash lace, take the utterly sexy feeling. Grey days, this is how we're going to deal with you, try your hardest to get us down and we'll just answer with this. It speaks for itself. Take That.
May We Recommend?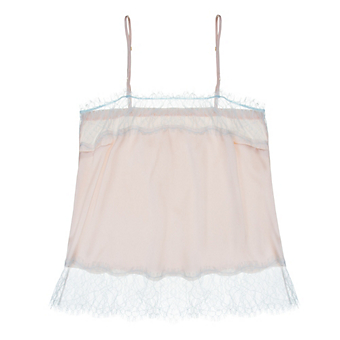 Gorgeous floaty silk and stunning eyelash lace make this cami a classic throwback. Hollywood glamour incarnate, this one is perfect for tomboys and girly-girls alike.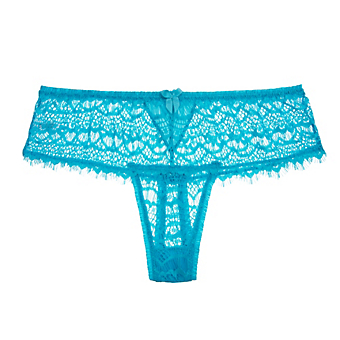 This sweet wide-sided knicker is undoubtedly ready for warm weather, the color of the sky, tropical waters, bomb pops, this one is pure summertime. We're ready, are you?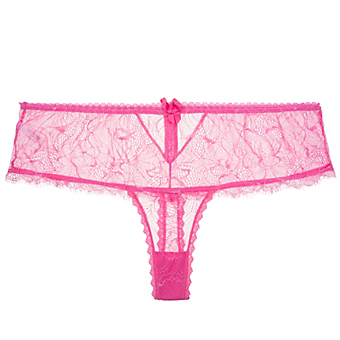 With bubblegum pink bows and divine eyelash lace, this swell throwback has us searching through our French Lipstick Pop record collection for the perfect track for a makeout.