Let it never be said that we are not romantics at heart. After all, what can be more blush-worthy than sheer flush embroidered lace, delicately hand-sewn onto saturated lush silk? Only one thing: the ode to the small of the back that that is the stunning low-plunging silhouette on the back side of this gorgeous chemise. This is the palate of romance in any age having a love affair with La Fee Verte's lovely modern chemise silhouette. We're pretty sure that this story has a happy ending.
May We Recommend?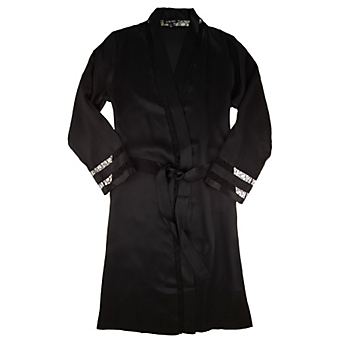 This silk dressing gown is the sort of thing that makes us long for transatlantic ocean travel, for a berth on the Orient Express, a suite at The Savoy.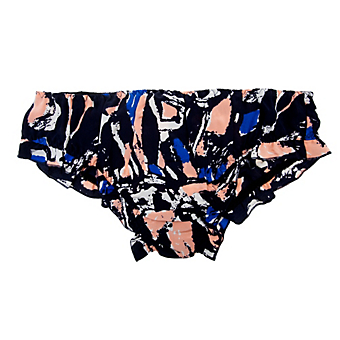 Oh, wow! That is Fierce!- us, literally, when we saw this stunning and incredibly fresh little panty from La Fee Verte...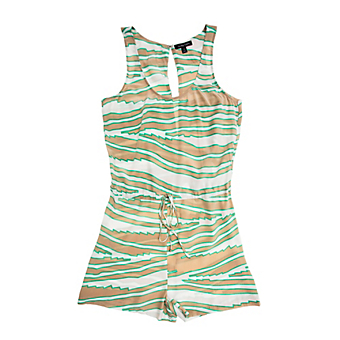 Oh, hello. This La Fee Verte silk romper is so utterly fresh, the pattern and palette so funky and modern and fabulous, the open back a mere slit of suggestion...
;