Sometimes in order to get exactly what you want you have to take matters into your own hands. Such is the tale of the Journelle Sophia Chemise. When Our fabulous CEO, Claire, couldn't find the perfect silk chemise- airy and light, slinky and sultry, silk with a little stretch, lace with a little luxe- she made one herself. In collaboration with the silk and style experts at Julianne, this stunning little nightie is practically perfect in every way. Just the way we like it.
May We Recommend?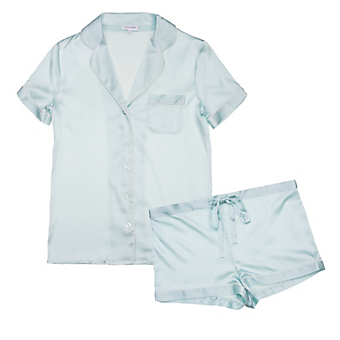 These delicious silk shorty pajamas would look pretty perfect at a St. Tropez Villa. Very Bardot, indeed. But we think that they'd look pretty perfect just about anywhere.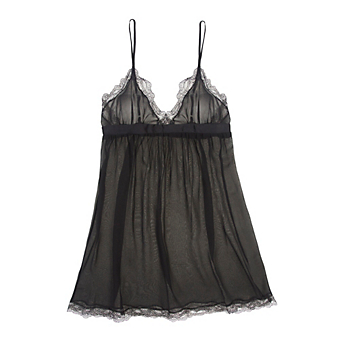 Featherweight silk chiffon, the luscious silk band at the empire waist, and the sweet sheer silhouette edged with stunning lace makes our signature chemise truly lovely.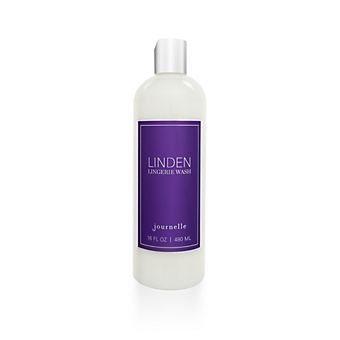 Our signature Linden scent in a specially formulated super-gentle concentrated lingerie wash created just for us by our dear friends at The Laundress? Oh, Yes.