We find ourselves constantly searching for perfection. Be it the perfectly mixed martini, a gloriously made bed, or just how some evenings flow just so, with the gentle pressure of a lover's hand on the small of your back. Perfection can be many things, and in this case, it is the featherweight silk chiffon that floats over the body, the luscious silk band at the empire waist, and the sweet sheer of the silhouette edged with stunning lace of our signature chemise. For after the perfect martini, in the unmade bed, at the end of the perfect evening, with the lover's hand on the small of your back.
May We Recommend?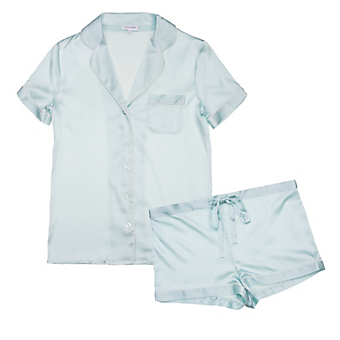 These delicious silk shorty pajamas would look pretty perfect at a St. Tropez Villa. Very Bardot, indeed. But we think that they'd look pretty perfect just about anywhere.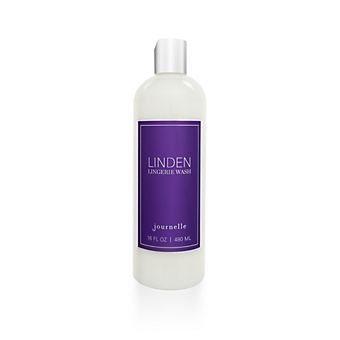 Our signature Linden scent in a specially formulated super-gentle concentrated lingerie wash created just for us by our dear friends at The Laundress? Oh, Yes.