Ok, let's get some things straight. Guipure: the gorgeous combination of net and lace (via a hundreds of years old method) to allow for stunning play of sheer and shadow against skin. Babydoll: a shorter style of chemise that enhances curves. Contour: design that hugs those curves in a dangerously sexy embrace. Jasmine: an utterly intoxicating white flower. Fleur of England: responsible for this perfect curve-hugging classic intoxicating lace confection.
May We Recommend?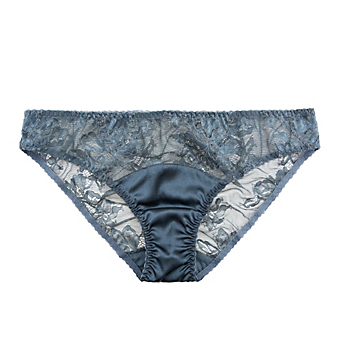 Geishas must have a gorgeous closetful of luscious silk kimonos, but we think almost as important is something equally as lovely, luscious, and silky to go under them.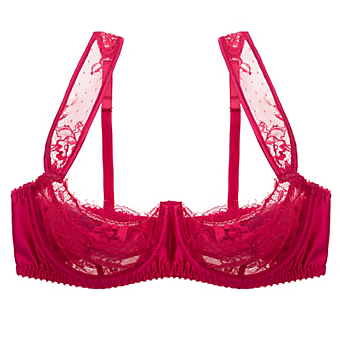 If this stunning scarlet silk and leavers lace balcony bra is what love at first sight looks like then we can't wait to tell you how it feels. A hint? Like amour.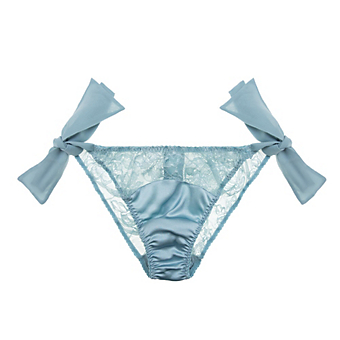 This stunning silk and lace chiffon side-tie bikini is so perfectly, effortlessly glamorous that we'll get you to the South of France and leave you to your own devices.