Maybe it's a wink, or maybe it's the suggestive batting of an eyelash, but this gorgeous slip is giving us the eye. Dual layers of glorious eyelash lace at the cup and hem, overlaid impeccably in persian red and inky signature blue lay just so against the decollete, contrasted with a silky skin-kissing bodice and slinky straps for a very coy glance, a wink, an eyelash.
May We Recommend?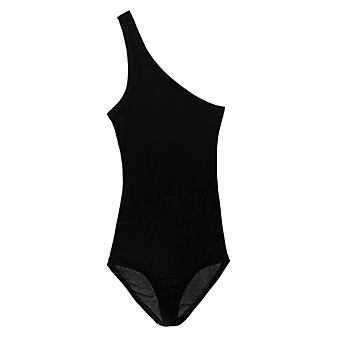 From boho-gypsy to penthouse princess, this stunning, curve-hugging, incredibly tactile one-shoulder bodysuit just unleashed a perfect storm of potential outfit ideas.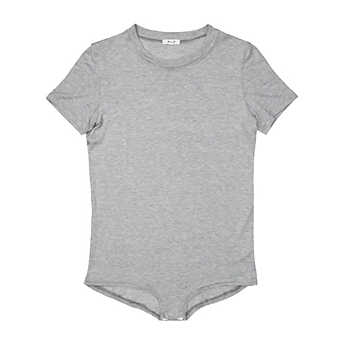 With its oh-so-soft jersey knit, not-too-tight-not-too-loose-just-right goldilocks fit, and perfect bodysuit tuckability, there's a million ways this will make killer outfits.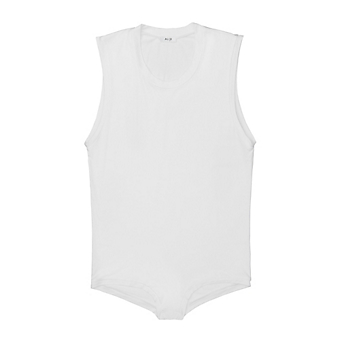 This effortlessly soft jersey muscle tee bodysuit is the most epic layer we've seen all season, perfect for showing off your guns (and for pointing the way to freshness).