If we leave here tomorrow, will you still remember me? We must be traveling on, because there's too many places we've got to see. And tucked into our valises as we hit the open road? The luscious Free Bird chemise from Eberjey. The classic, lovely, and supremely supportive triangle cup silhouette we've come to love from Eberjey, with a subtle and lovely birds in flight pattern. Bye bye baby, it's been a sweet love, though this feeling we can't change.
May We Recommend?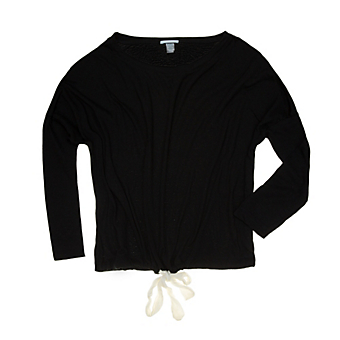 Though this has recently been our favorite day-off go-to wardrobe essential, and though it is perfect on the couch, it also is pretty fab with our high waisted skinnies too.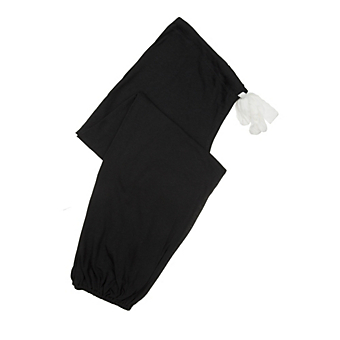 These lusciously supple and delectably boyfriend-slouchy heather pants from Eberjey are perfect for those days when you need a little less structure but still must be fabulous.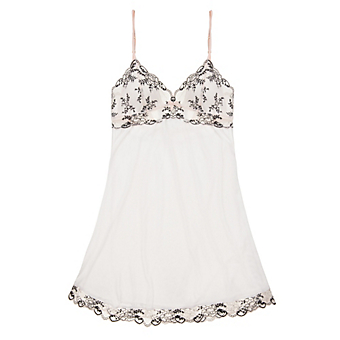 With a first-blush-of-the-tiniest-blossom kind of pink and sweetheart of the rodeo stitched embroidery, this chemise is beautiful like the strains of a hand picked guitar.