If we leave here tomorrow, will you still remember me? We must be traveling on, because there's too many places we've got to see. And tucked into our valises as we hit the open road? The luscious Free Bird chemise from Eberjey. The classic, lovely, and supremely supportive triangle cup silhouette we've come to love from Eberjey, with a subtle and lovely birds in flight pattern. Bye bye baby, it's been a sweet love, though this feeling we can't change.
May We Recommend?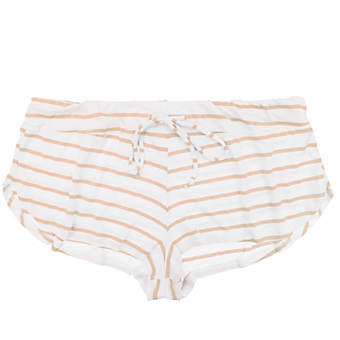 Un jour, a very fancy lady said "let them eat cake". And many years late, we, as not-quite-so-fancy-but-very-fond-of-all-things-French-ladies, said "Let us wear stripes". Oui.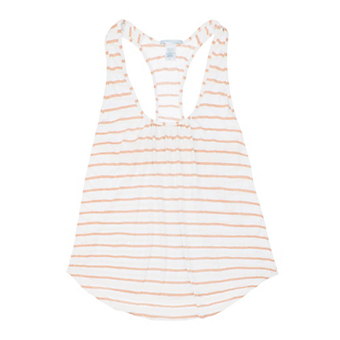 It is Samedi. Let's slip into our effortless striped body-kissing racerback cami with its ingenious built-in shelf bra, and lounge around all day in bed and eat a little cake.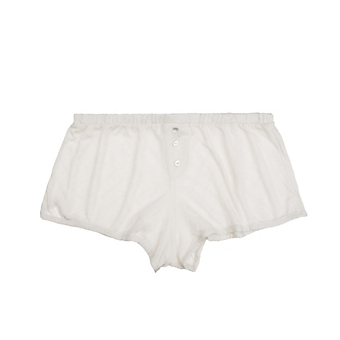 What's good for the goose is good for the gander and what's good for the duchess is good for the earl. Especially if you're talking about these effortless cottony modal shorts.