Can you blame us if, when we close our eyes, we picture ourselves lolling in a wildflower field, basking in dappled sun with a handful of cosmos and sweet williams, with the petal floaty skirt of this effortlessly lovely chemise falling all around us, birdsong in our ears and flowers in our hair? We didn't think so.
May We Recommend?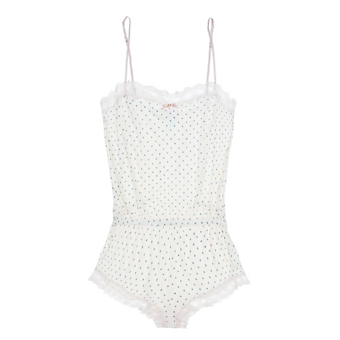 This kind of effortless evergreen Sunday morning piece gives us farmhouse fantasies. The sort that makes us say: maybe we'll find someone to lay some roots down next to us.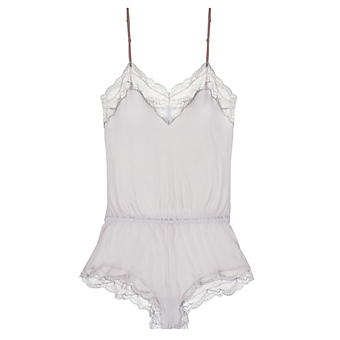 O, Fate? If we could see the future (a la Cassandra) we'd foresee a luxurious Friday night, a bubble bath, and an afterparty starring this moonbeam sweet, body-kissing teddy.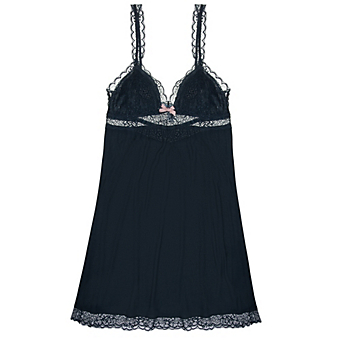 Though we love to layer with a jeans, leather jacket, and perfect white tee, sometimes we also just want to nestle in under this one layer (with some verrrry nice company).