It happens every year. How quickly we forget. Forget the feel of the sun on our bare skin, how the breezes kiss our collarbones and shoulder blades, the float of a feather and a dandelion fluff, turquoise light and shadow, we forget how it feels in these electric new afternoons, and once it hits us, all at once, we remember that we've simply been waiting for the sun.
May We Recommend?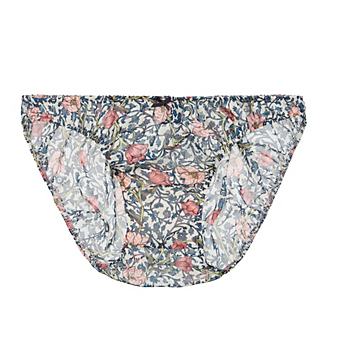 When a classic bikini shape is rendered in the most glorious William Morris inspired floral? You know that you've already got weekend plans and that they're totally perfect.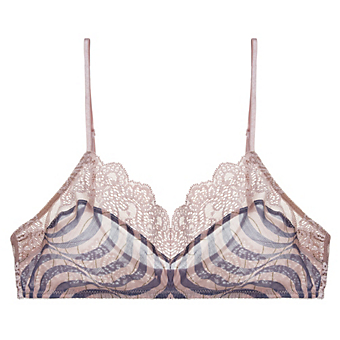 With a bone deco palette, this sweet silk and lace softbra, with scooping leotard back is ready for high tea. With just a little cream and sugar, it's high romance indeed.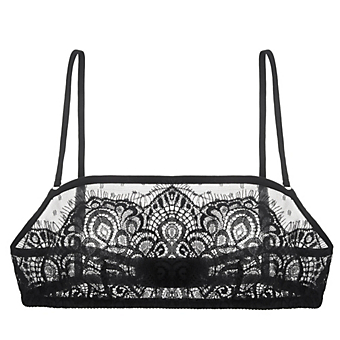 The exquisitely effortless loveliness of this delicately deconstructed throwback bandeau bra has us dancing the jitterbug and pouring rounds of gin fizzes. Mais oui?