Right now we are thriving on unexpected combinations- bacon and chocolate, winter and rum cocktails, accordion and banjo…the list goes on. We never saw this one coming though: your favorite super-soft luxe tanktop and stockings and garters?? This key-hole-backed, semi sheer marvel is so fresh we cannot WAIT to rock it. Soon they're going to start telling us that combining jeans and leggings or mixing sweet and savory is a good idea...Let the revolution begin!
May We Recommend?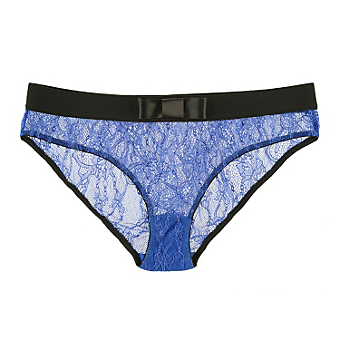 We can't decide if this sweet lace bottom has us feeling nice (sweet uber girly lace, Minnie Mouse bow) or naughty (bold band at the waist, superbly sheer bum).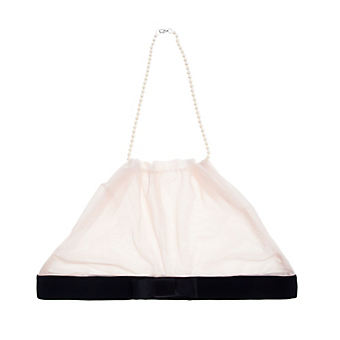 This slinky pink-and-black softbra makes us want to indulge our flirty side with sheer lace, ruched halter, and a picture perfect bow. Did we mention the pearl necklace?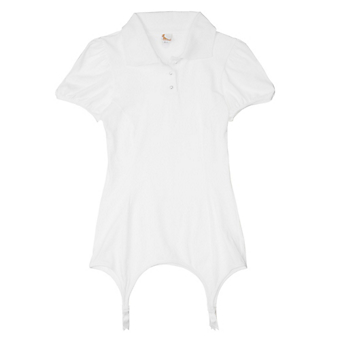 Bringing to mind perfect fitted bodysuits of yore, this Peter Pan collared button up, which hugs curves down to its garters, is begging for a pencil skirt and a power play.