Stacked among the gorgeous kilims, glittering wedding blankets, and ethereal Dacca gauzes you might find this floaty navy silk and perfectly constructed gilt lace stunner. Worth a trade, ever a bargain, and you don't even have to haggle.
May We Recommend?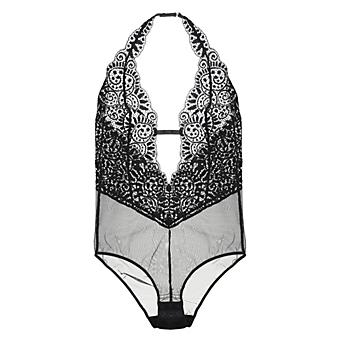 Sunset in the desert or sunrise after the afterparty, this gorgeous whiplash-sexy bodysuit is the stuff dreams are made of., Layer it up, layer it down, or just flaunt it.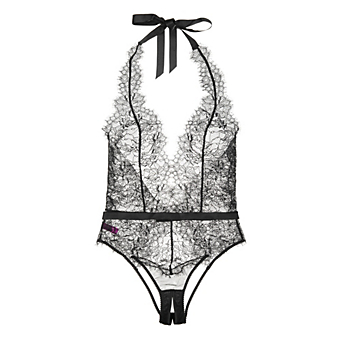 With stunning eyelash lace, gasp-inducing plunges in both the front and back, bold wide-open peek-a-boo bum, and a devilishly ouvert gusset, this playsuit is ready to play.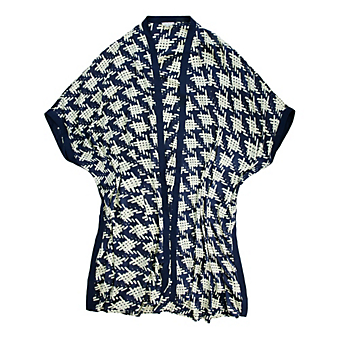 This stunning "robe" would be perfect belted over skinnies for let's-take-over-the-world cocktails with the ladies or over your suit for a cabana party in your honor. #print.