We've always thought that, despite the prevalence of gorgeous laces and hot poets, living in the buttoned-up Victorian era would not be for us. But perhaps we'd fit right in living in the Victorienne era. If these luxe stockings are any indication, the elaborate open weave florals are bold in just the way we love. Now. Where are those hot poets?
May We Recommend?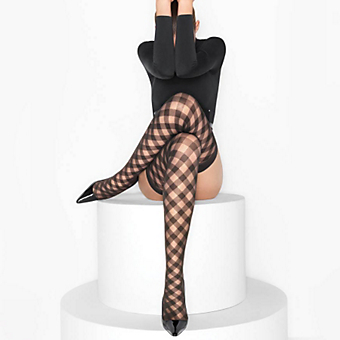 The graphic, gradiated striping on these stellar stay-ups from Wolford snakes up legs, making them look and feel impossibly long...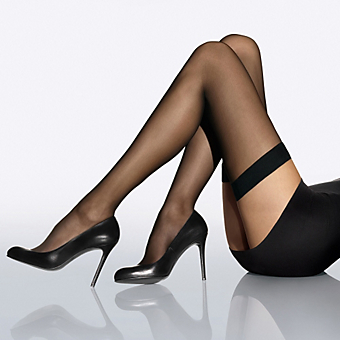 Classically stunning and totally sexy, these silky smooth sheer thigh highs have us reaching for our heels and counting down the hours until we can take off our skirt suit.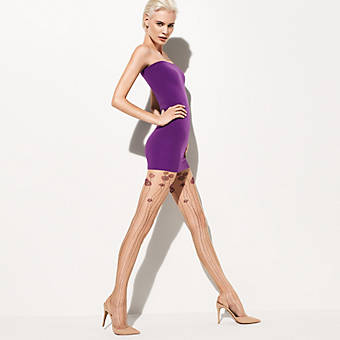 Hey, nice stems. The long lines of the graphic poppy detailing read like mod stripes on the leg while the beautiful blooms at thigh height can be your little secret (or not).
;