We've always thought that, despite the prevalence of gorgeous laces and hot poets, living in the buttoned-up Victorian era would not be for us. But perhaps we'd fit right in living in the Victorienne era. If these luxe stockings are any indication, the elaborate open weave florals are bold in just the way we love. Now. Where are those hot poets?
May We Recommend?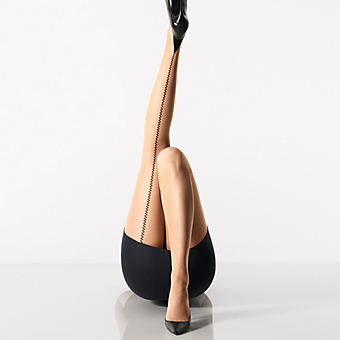 Starting with a classic French heel, these slinky tights puts the perfect twist on classic pin-up seaming: a sumptuous, Black-Widow inspired, vertigo-inducing backseam. Swoon.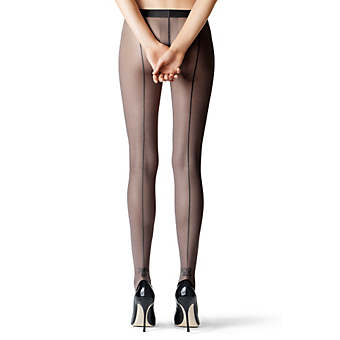 Finished with a deco-detail at the heel, these long and lovely classic back-seam stockings are exactly what we've been looking for. Oh Darla, please believe us!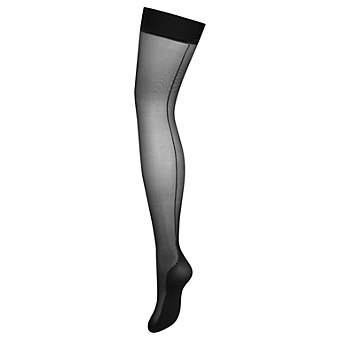 This delicious stay-up stocking, with its devilishly slender back seam, perfect no-run stretch, bold stay-up band, and classic pointed French heel make this a pin-up classic.