We can't stop touching these superbly soft and tactile tights from Wolford. Subtly woven in a lovely menswear-inspired herringbone, these tights are the antidote to the standard suit. Tip your hands, gents, these are lady-lovely.
May We Recommend?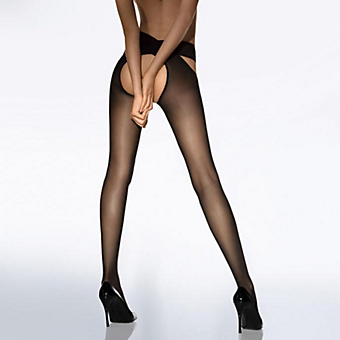 Peek. A. Boo. These stunning stockings from Wolford are utterly brilliant in their simplicity. ...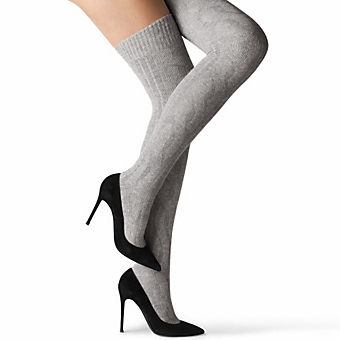 Classic and cozy and cheeky and delectably old fashioned, these over-the-knee stretch knit "socks" have a knitted-in-heel and touch of angora for utter softness.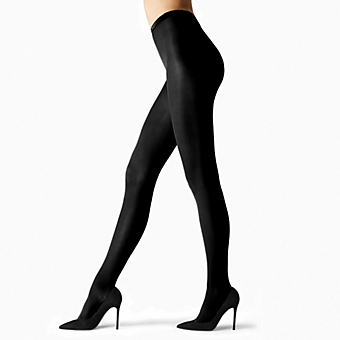 Forgive us if we can't stop doing (gorgeous) high-kicks, we're pretty excited about these impeccable 30 denier stockings. They're practically perfect in every way.