Do you Fishnets take Backseams to be your partner in crime, to have and to hold, to seamlessly mesh, for seasons and seasons of wear? Do you Backseams promise to incoporate yourself into Fishnets perfect design, to go the length and distance of the entire leg from waist to toe, and to work together with Fishnets for richer (cocktail dresses) or for poorer (workwear)? You do? We now pronounce Wolford's Estelle tights the perfect marriage.
May We Recommend?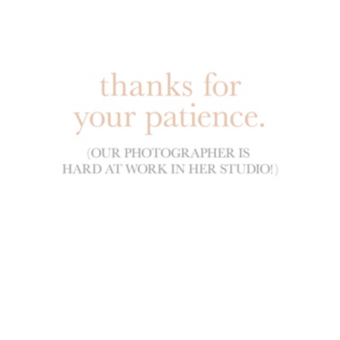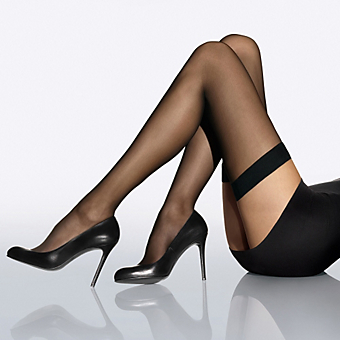 Classically stunning and totally sexy, these silky smooth sheer thigh highs have us reaching for our heels and counting down the hours until we can take off our skirt suit.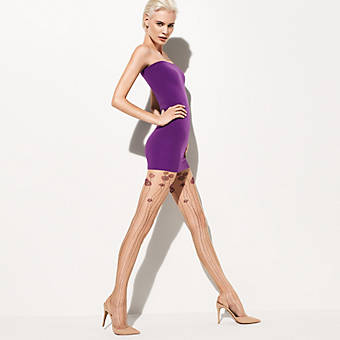 Hey, nice stems. The long lines of the graphic poppy detailing read like mod stripes on the leg while the beautiful blooms at thigh height can be your little secret (or not).
;