Ob.Sessed. These dotty tights from Wolford are so flirtatiously post-modern we can't even deal. It's like Roy Lichtenstein meets Yayoi Kusama meets Bridget Bardot. The pattern on the legs is mesmerizing (and we are planning  stellar outfits around it as we speak) but it's the perfect random dots making their way up the bum that really have us in a swoon. It's almost enough to have us wishing we'd come out of the bathroom with our skirts tucked into them. Almost.
May We Recommend?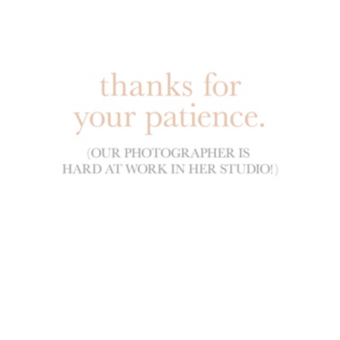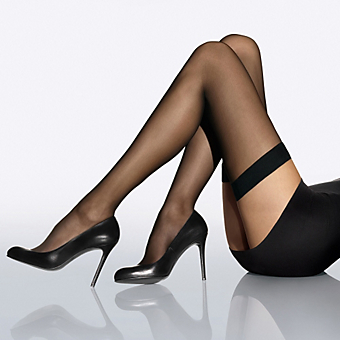 Classically stunning and totally sexy, these silky smooth sheer thigh highs have us reaching for our heels and counting down the hours until we can take off our skirt suit.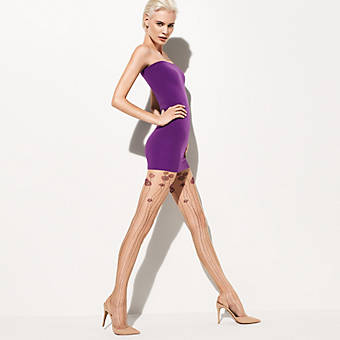 Hey, nice stems. The long lines of the graphic poppy detailing read like mod stripes on the leg while the beautiful blooms at thigh height can be your little secret (or not).
;