Patterned and textured tights are a must-have accessory. Leave it up to Spanx to keep you firm and fashion forward with body-shaping legwear in slimming, fashion patterns. These patterned tights have a smooth, flat waistband and rounded toe to keep your tummy and tootsies comfy. Extra tummy control and extended thigh control are paired with soft yarns for a smooth, slim look. Patterned Body-Shaping Tights come in four flattering patterns sure to add an edge to any outfit.
May We Recommend?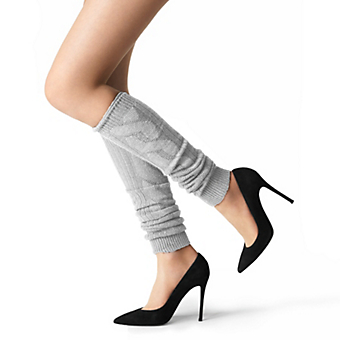 Classic and cozy and cheeky and delectably old fashioned, these stretch knit leg warmers have a subtle argyle pattern and knitted-in-hems. Perfect throwbacks.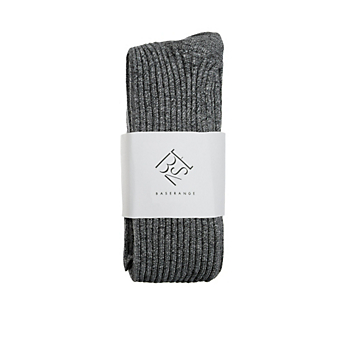 You know what they say: "Eso sí que es". It is what it is. And these superbly soft and warmly knit ribbed organic cotton over-the-knee socks? Absolute perfection.