Patterned and textured tights are a must-have accessory. Leave it up to Spanx to keep you firm and fashion forward with body-shaping legwear in slimming, fashion patterns. These patterned tights have a smooth, flat waistband and rounded toe to keep your tummy and tootsies comfy. Extra tummy control and extended thigh control are paired with soft yarns for a smooth, slim look. Patterned Body-Shaping Tights come in four flattering patterns sure to add an edge to any outfit.
May We Recommend?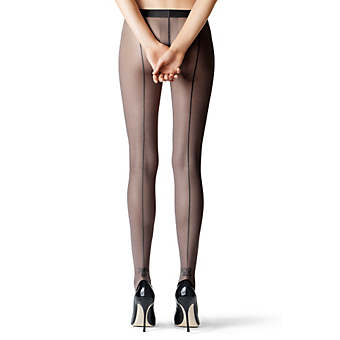 Finished with a deco-detail at the heel, these long and lovely classic back-seam stockings are exactly what we've been looking for. Oh Darla, please believe us!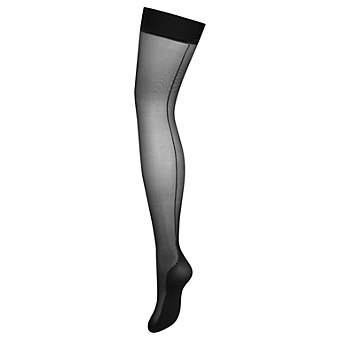 This delicious stay-up stocking, with its devilishly slender back seam, perfect no-run stretch, bold stay-up band, and classic pointed French heel make this a pin-up classic.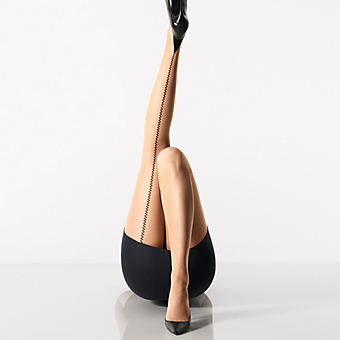 Starting with a classic French heel, these slinky tights puts the perfect twist on classic pin-up seaming: a sumptuous, Black-Widow inspired, vertigo-inducing backseam. Swoon.