May We Recommend?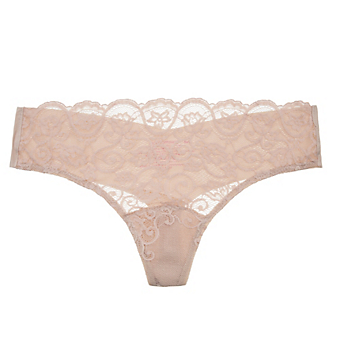 Commando's utilitarian laser-cut microfiber bottoms get a ladylike makeover with the addition of sweet and luscious stretch lace. Just as wearable, with a little extra lovely.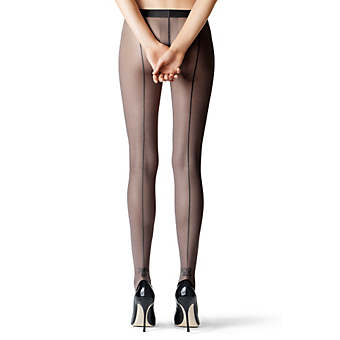 Finished with a deco-detail at the heel, these long and lovely classic back-seam stockings are exactly what we've been looking for. Oh Darla, please believe us!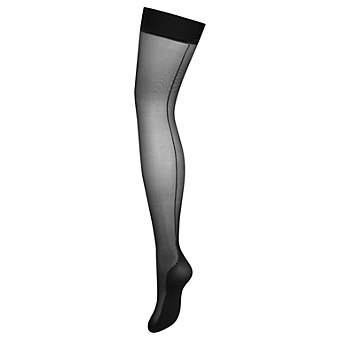 This delicious stay-up stocking, with its devilishly slender back seam, perfect no-run stretch, bold stay-up band, and classic pointed French heel make this a pin-up classic.