These sexy stockings, with their sheer black-on-black tiger print are perfect for when you need to take a walk on the wild side. Long and sinuous like the best kitties, when you slip these on, you're ready for a night on the prowl.
May We Recommend?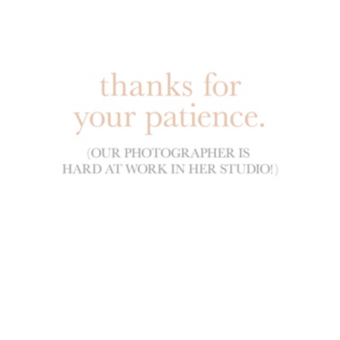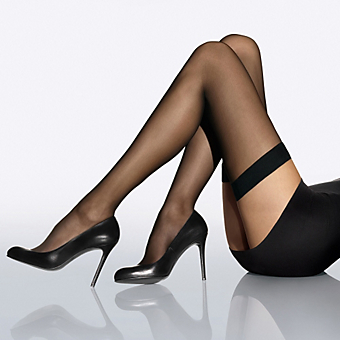 Classically stunning and totally sexy, these silky smooth sheer thigh highs have us reaching for our heels and counting down the hours until we can take off our skirt suit.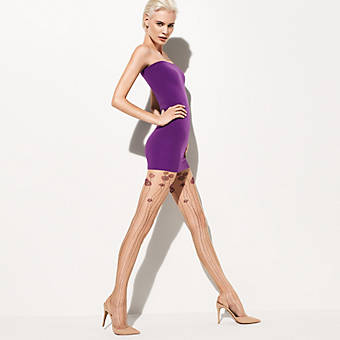 Hey, nice stems. The long lines of the graphic poppy detailing read like mod stripes on the leg while the beautiful blooms at thigh height can be your little secret (or not).
;