Dress Solutions
Solutions for every Silhouette.
Shapewear Solutions
Smoothing shapewear solutions for everyday...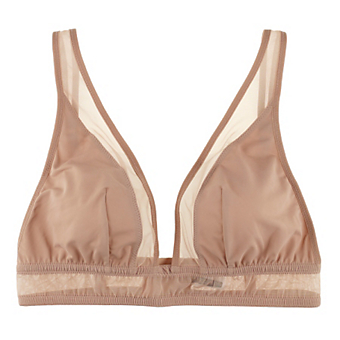 $54.00
A little vice never hurt anyone, and this pin-up panelled, supremely comfortable, wide banded, plunging wireless bra is just the kind of addiction we can manage.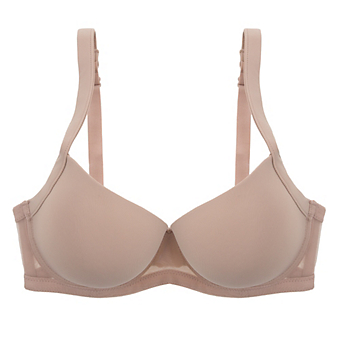 $62.00
You might say that our desire for a simple, lovely, utterly wearable and supremely comfortable everyday bra is verging on Addiction. It's a vice we're proud of.
Email