Oh Montauk, with your open air cold-water lobster dinners, your beach cruisers, your small town surf bums, your lighthouses, your champagne campaigns. Nothing could be better than beating the Hamptons on out to what feels like the end of the earth, spending a day getting pink and tired frolicking in the sea, and slipping into this cottony dream (note: goes perfectly under a little sundress and a pair of bensimons).
May We Recommend?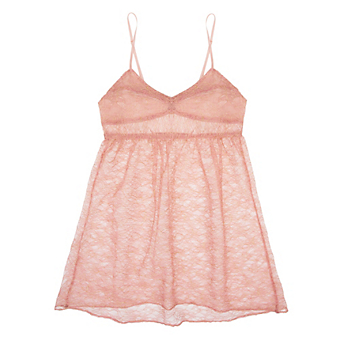 Like rose champagne in a depression glass coupe, this gilt threaded blush wonder is both ladylike and beautiful, a little wild, and quite intoxicating. We'll cheers to that.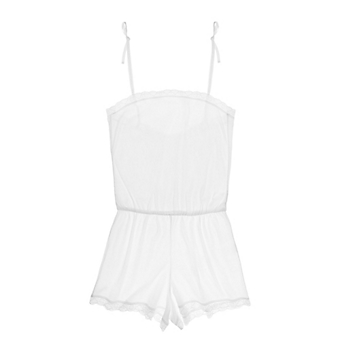 When the ocean breezes drift in through the open windows of our whitewashed rooms and the waves lull us right to sleep in the shade of a perfect afternoon, we're wearing this.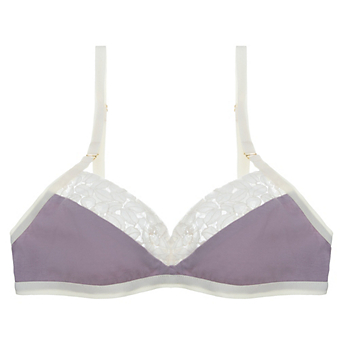 A lilac dream, this fresh wireless silhouette is rendered in supremely soft cotton the color of lavender lilacs and edged with ivory lace that brings to mind the white ones.