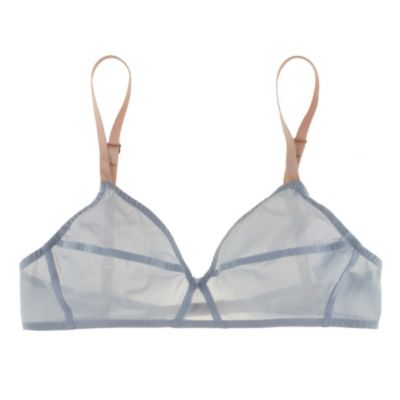 Oh Montauk, with your open air cold-water lobster dinners, your beach cruisers, your small town surf bums, your lighthouses, your champagne campaigns. Nothing could be better than beating the Hamptons on out to what feels like the end of the earth, spending a day getting pink and tired frolicking in the sea, and slipping into this cottony dream (note: goes perfectly under a little sundress and a pair of bensimons).
May We Recommend?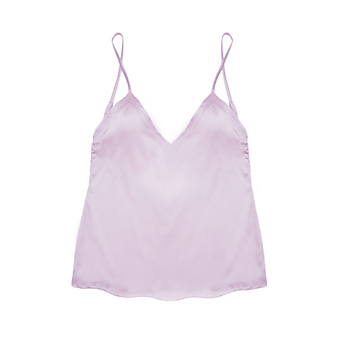 If lilies aren't our favorite, then lilacs are, and with one fell swoop of blossom inspired love this lovely little camisole from Zinke steals our hearts...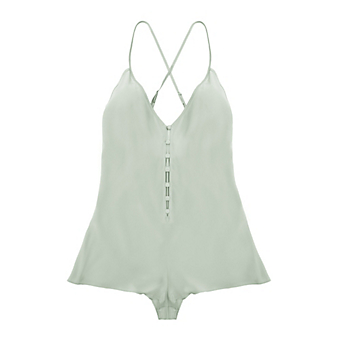 Oh pretty posey, tucked in a basket from a long afternoon foraging, left on the bedside during a luxurious bath with fresh peony petals strewn in the waters, slipping into this...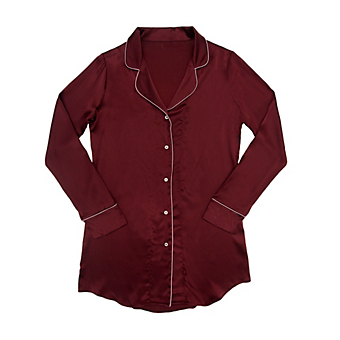 This luxe extra-long PJ inspired sleep shirt s sophisticated as ruby red lips, as effortless as Sunday mornings, and as body skimming as silk should be. You're welcome.
;