This may be the most stylish cincture we've ever seen. Indeed, with the  tactile color blocking- each a different hue and texture- there is something divine this soft bra. Our favorite part? The silky petal pink straps. So unexpectedly girly.
May We Recommend?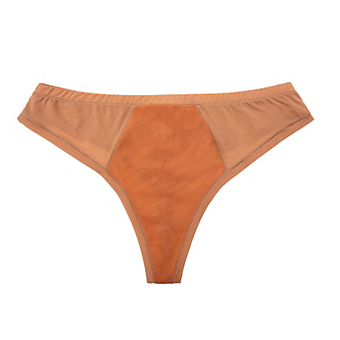 This retro-classic thong is our go-to "fly through the air with the greatest of ease" piece...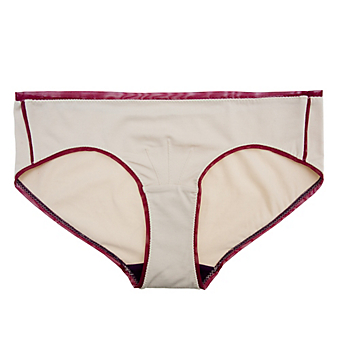 The subtle colorblocking of this classic bikini range from an ice-cream palette to gorgeous tone-on-tone basic array, but, even then, it's the fit that stands out.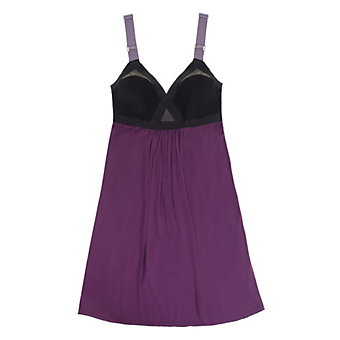 Classic signature panels and color-blocking give the empire waist of this chemise superb support, while the asymmetrical hem and feather-soft skirt are begging to be flaunted.