We constantly have to remind ourselves to set aside some time that's all about us. To unwind and focus on ourselves, luxuriating in attention that usually gets radiated out rather than taken in. If it is mandatory to take some time all about us, we might as well have that luxuriating focus take the form of all about lace. This lush, lacy, gorgeous stretch comfy bandeau is the physical equivalent of honoring our downtime. All about lace, all about us.
May We Recommend?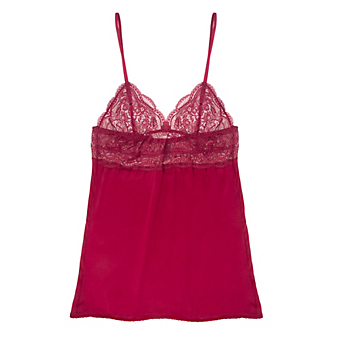 If serenity is to be found in a cherry-bomb bordeaux-lipstick red cotton silk and lace body skimming chemise than that is totally our kind of zen. Serenity, now.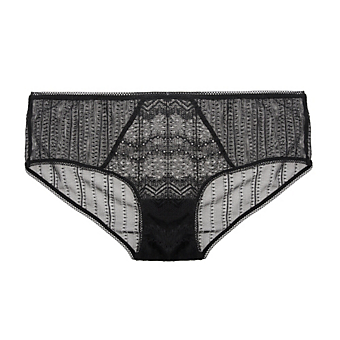 We were looking for something comfortable and truly lovely, full coverage but not bulky, beautiful, vaguely tribal and totally fabulous. And let us say, we found it.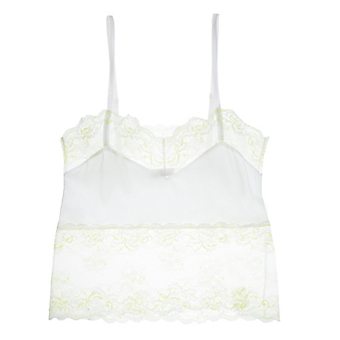 Just like the flower for which it's named, this delicate silk and lace camisole belongs on sun drenched hills overlooking the azure waters of the Adriatic.