Don't even get us started on the Knickerbockers. Let's just say that we approve of this gorgeous spotted and hearted triangle softbra exponentially more than anything happening in MSG. In fact, this effortlessly embroiderered, barely there, zigzagged, front closing stunner is so perfectly Manhattan that we think it does more glory to the Knickerbockers than pretty much anything since Washington Irving.
May We Recommend?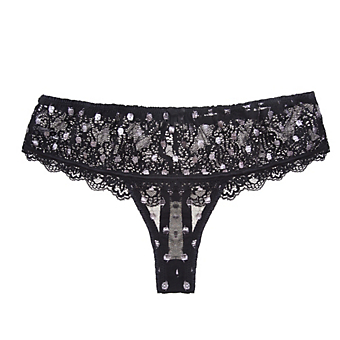 Is that the sound of champagne popping? No it's the sound of a twinkle bomb going off. Equally as celebratory, we'll raise a glass to this sparkly noir boyshort any day.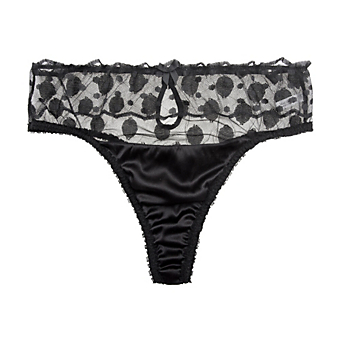 This is a fresh silhouette if we've ever seen one. Silk and zig zag dotted tulle mesh effortlessly for a vertiginous thong shape that is as pin-up as it is perfection.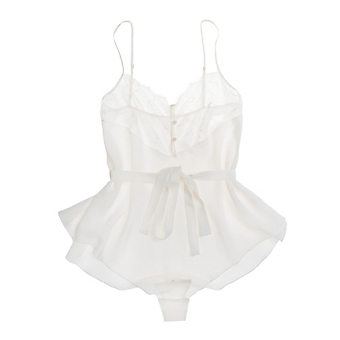 ;