Just like the places where lemons grow wild, the air thick with the scent of their blossoms, this superbly saturated lace and silk boudoir bra is intoxicating in the way of its namesake. Dangerously bright, sneak-up-on-you sweet, and one perfectly chilled sip and you can feel it coursing through your veins, tipsy and giggly and ready for anything. We think we'll have another, please.
May We Recommend?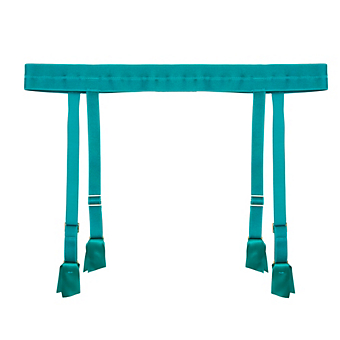 Simple construction, wide bands of luxe, silky stretch elastic, are anchored by the gilt details and a deeply saturated palette. There's no place like home.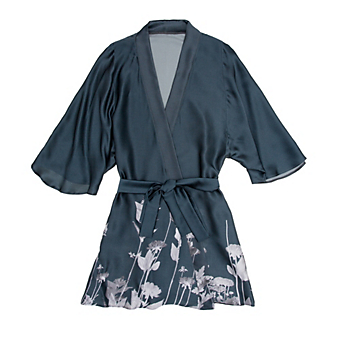 If the life of a geisha is highly regimented, all strict regulations and tight obi belts on stiff kimonos, then floaty robe must be what they must wear in their downtime.
;