To us, Timbuktu has always been some sort of mythical glamorous foreign locale, something we only dream about, misty and mysterious as though seen through the gauzy lens of tale and fancy. That's sort of how we feel about this utterly ethereal silk tulle bra from Damaris. Barely there, whisper against the skin, gilt-and-lush-details as if from the old silk road, exotic and mysterious in the extreme.
May We Recommend?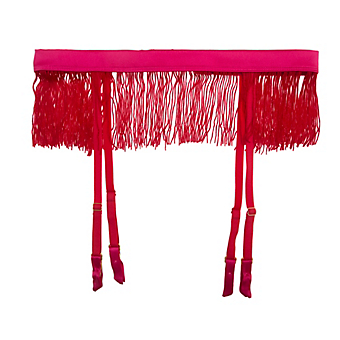 With the really good stories, it's hard sometimes to know what's fact and what's been embellished for the sake of the tale...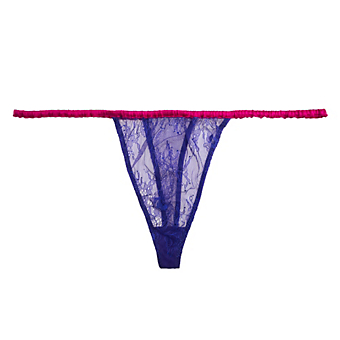 This stunning bottom is quite well-suited to its namesake...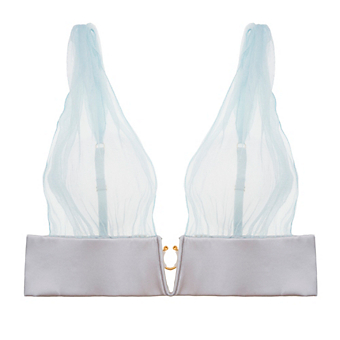 Perhaps the White Witch's bad rap is pretty unfair. With her awesome fur covered sleigh, endless supplies of Turkish Delight, and a wintry confection like this? Pretty rad.