The Lemon Drop soft bra from Damaris is just the kind of bold sugar-rush confection we love. Ingeniously sexy construction (wide bands of stretch-bound silk, plunging center spacer, barely there one-seam cups, signature omega hook closure) with a mouth-wateringly delicious palate. We feel like a kid in a candy store.
May We Recommend?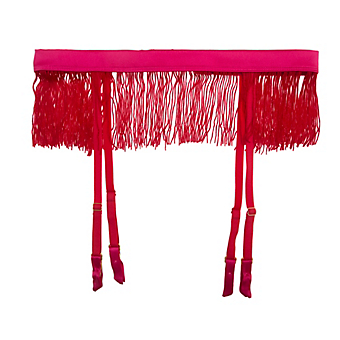 With the really good stories, it's hard sometimes to know what's fact and what's been embellished for the sake of the tale...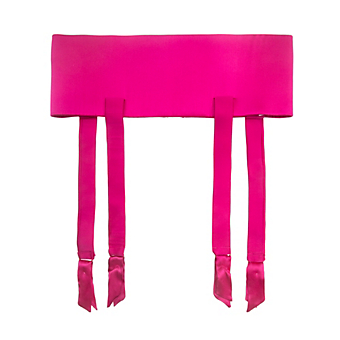 This stunning suspender is quite well-suited to its namesake...
;